01/23/2019
Concert Series Dates Announced
The Darlington Downtown Revitalization Association (DDRA) brings downtown alive the fourth Thursday of the month, May through September, with a series of free concerts.
The free admission event will be held from 7 to 10 p.m. at the Liberty Lane Walk of Fame and the first block of Pearl Street downtown. Food and beverages will be available for purchase. The free concert is patterned after downtown Florence's successful Florence After Five to encourage residents to visit downtown and promote a positive image of the town.
The DDRA is seeking partners for the event series.
Click here for Sponsor Information
Click here for Merchandise Vendors
The 2019 concert series dates will be Thursday, May 23; Thursday June 27; Thursday, July 25; Friday, August 30; and Thursday, Sept. 26.
To become a vendor at future events, to volunteer to serve on the concert committee, to assist with the events as a civic group, to be considered as a performer at a future event, or for additional information, call 843-992-1561 or 843-398-4000 x 103 or email info@buildupdarlington.org.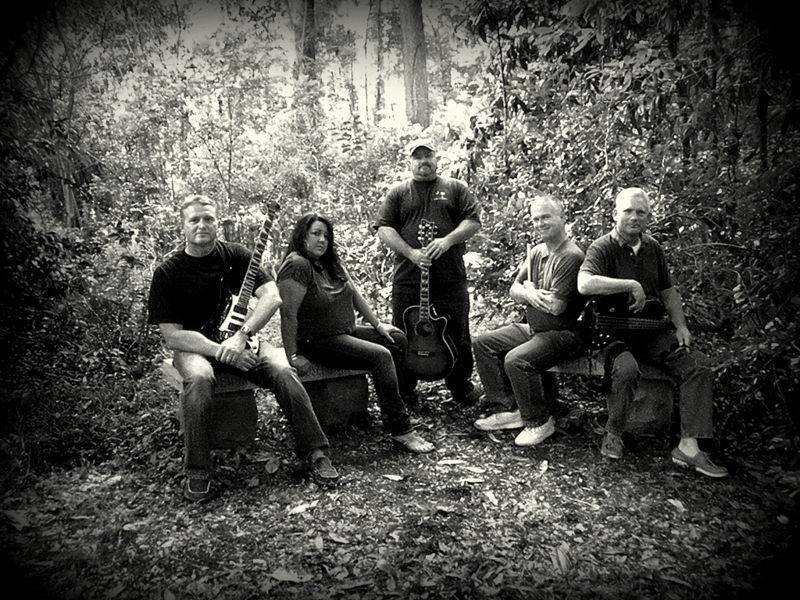 The Bout Time Band of Darlington will kick off the concert series on Thursday, May 23! See you there!