01/03/2019
DDRA releases 2019 schedules
The Darlington Downtown Revitalization Association (DDRA) releases several schedules for its events for 2019. We invite you to be a part of moving Darlington forward!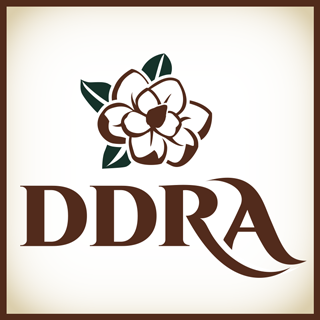 Members Meetings

The DDRA will hold members' meetings at 8 a.m. last Wednesday of the month at Taki's Diner, 609 Pearl St. Breakfast will be provided for member businesses at no charge. Nonmembers who would like to attend the meeting are welcome for a nominal donation of $5 per person to go toward the meal.
These meetings give members a chance to voice their concerns, to promote their businesses, and to connect with others. They also serve as another way the DDRA can provide information on its ongoing projects and receive feedback on what to do next or how to do better for our City. Feel free to contact us at anytime with questions or suggestions for ongoing or future projects and events.
The meeting should last no more than one hour.
January 30
February 27
March 27
April 24
May 29*
June 26
July 31
August 29
September 25
October 30
No November meeting
No December meeting

Other Upcoming Events
2019 Board of Directors Meetings
The Darlington Downtown Revitalization Association Board of Directors will meet at 8 a.m. the first Tuesday of the month at the Purple Fish, except for January, July, and September.
January 8*
February 5
March 5
April 2
May 7
June 4
No July meeting*
August 6
September 10*
October 1
November 5
December 3