01/13/2022
SBA Update: Business Tips, Mentoring, Cyber-Protection

Ring in 2022 with Business Tips from the SBA
Whether your business has been around for a few days or a few decades, the SBA is ready to support you heading into 2022. It starts with these tips.


If 2020 was about the resolve and adaptability of the American small business owner, 2021 has been about the grit and determination to build back stronger than ever before. The economic recovery is well underway, and the SBA remains ready to help prospective, new, and experienced business owners alike in the year ahead. 2022 is poised to be an exciting year, but it won't be without its challenges.
Consider these tips when you are making your New Year's business resolutions:
Write out your business plan. As a soon-to-be or emerging small business owner, the proper business plan can help you conceptualize your vision. It can also prove to lenders and investors that you have a solid foundation for your ideas. Need help structuring your business plan? Take our free online How to Write a Business Plan course.
Explore your funding options. Figuring out how you are going to fund your business is often just as important as the concept behind the business itself. But such a significant decision doesn't have to be stressful. There are a variety of funding options, from SBA microloans to 7(a) and 504 loans. The SBA works closely with lenders, reducing risk and streamlining access to capital. That, in turn, makes it easier for small business owners to get the loans they need. Get started securing an SBA-backed loan by using Lender Match, SBA's free online referral program that connects small businesses with more than 800 participating SBA-approved lenders.
Create a marketing strategy. An effective marketing strategy will help get customers talking about your products or services. The SBA's online Marketing 101 training course is a great place to start. Topics covered include identifying target market, conducting market research, establishing a marketing plan, and the basics of social media marketing.
Get a second opinion from an expert. Navigating the startup process in the recovering economy can be tricky. That is why a business mentor is so valuable. SBA resource partners offer free business mentoring, counseling, and training - both remote and in-person. In NC we have 9 SCORE chapters, 5 Women's Business Centers, 16 Small Business & Technology Development Centers, and 1 Veterans Business Outreach Center.
Connect with a local SBA resource partner today.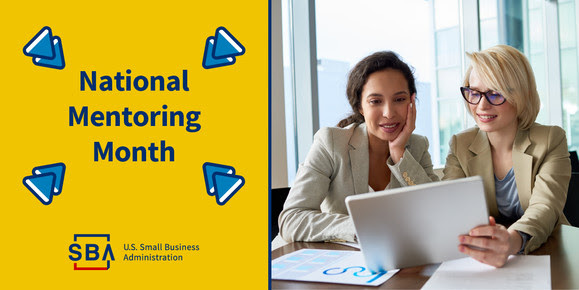 SCORE Business Mentoring
SCORE mentors offer area-specific advice at no cost (financing, human resources, business planning) via email, telephone and video. SCORE mentors, are all experts in entrepreneurship and related fields. They meet with their small business clients on an ongoing basis to provide continued advice and support. SCORE provides a wide range of services including training, webinars, online workshops, courses on demand, and a library of online resources.
Enter your zip code to find a SCORE mentor near you.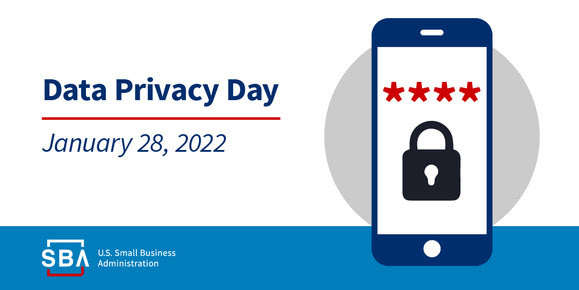 Protect Your Small Business
Cyber-attacks are a growing threat for small businesses and the U.S. economy. According to the FBI's Internet Crime Report, the cost of cybercrimes reached $2.7 billion in 2020 alone.
Small businesses are attractive targets because they have information that cybercriminals want, and they typically lack the security infrastructure of larger businesses.
According to a recent SBA survey, 88% of small business owners felt their business was vulnerable to a cyber-attack. Yet many businesses can't afford professional IT solutions, have limited time to devote to cybersecurity, or they don't know where to begin.
Start by learning about common cyber threats, understanding where your business is vulnerable, and taking steps to improve your cybersecurity.
For more information and to stay up to date on cybersecurity trainings and events click below to learn more.