12/29/2021
Ring in the New Year in downtown Darlington!
Make plans to ring in the New Year in downtown Darlington!
On Friday night, head to the Public Square for a New Year's Eve Block Party from 9 p.m. to 1 a.m. with Level 10 Band & Show performing live. This hot young band from Florence and Darlington bring a diverse repertoire. If you have legs, they are sure to get you out your seat!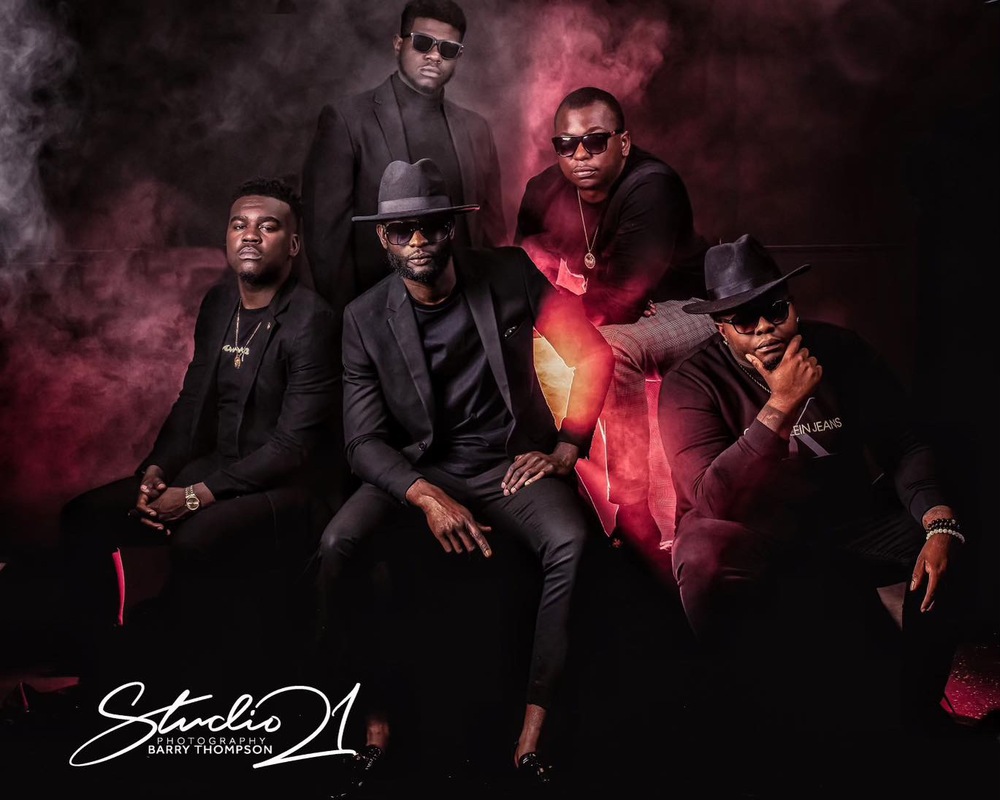 The Darlington Fire Department Tower 1 will be on scene to drop the ball (and balloons) at midnight.
George's Funnel Cakes, Sweet Chillin' Shaved Ice, Dave's Barnyard BBQ, and a variety of food trucks will offer lots of tasty eats including barbecue, desserts, boiled peanuts, chicken and waffles, fish, and more. Beer and wine are available for attendees to purchase from the DDRA.
Southern Events Photo Booth will be on hand to capture the moment with guests as well.
"Thanks to the generous contributions of the City of Darlington, the Darlington Downtown Revitalization Association, and Pepsi, we are able to hold this concert series and cap it off with our first New Year's Eve Block Party," says Lisa Bailey, executive director for the DDRA. "We have great musicians from this area, with connections to Darlington, willing to come home and share their talents. We are truly blessed."
For each Saturday on the Square event, the Square has been full of patrons, eating, playing, and dancing, and the numbers have nearly doubled the average attendance from the 2019 concert series. "It's exciting to see the support and love people have for our small town."
"These concerts have gotten the community together in that way that only music can connect people," Bailey says.
American Legion Post 13 will help staff the event, continuing their close ties to the DDRA and raising money for the Veterans Memorial expansion and upkeep.
Proceeds from this year's events will allow us to continue to hold events and fund other community projects, such as beautification projects, business seminars, the DDRA Improvement Incentive Program, Scare on the Square, Shop Darlington, and other events and activities.
Info: https://www.buildupdarlington.org/