12/09/2021
SBA Economic Injury Disaster Loans (EIDL) & Grant Opportunities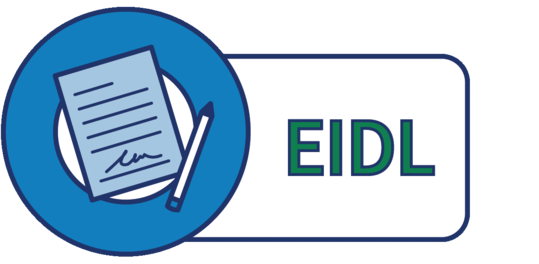 Join the South Carolina District Office and our Resource Partners to learn about the Economic Injury Disaster Loan (EIDL). This is a direct government loan of up to $2 million to small businesses and non profits that were in operation as of Jan 31, 2020.
Businesses: 3.75% fixed for 30 years

Private nonprofit organizations: 2.75% fixed for 30 years

24 month deferment period for repayment
****For some businesses there may be eligibility for a grant component up to $15K****
Loan applications taken through 12/31/2021 (or whenever funding is exhausted, whichever comes first.)
Grant applications should be submitted by 12/10/2021 as they MUST finish processing by 12/31/2021.
For additional information, contact Valerie Torstenson at valerie.torstenson@sba.gov.