10/27/2021
UPDATE: Scare on the Square moves to Friday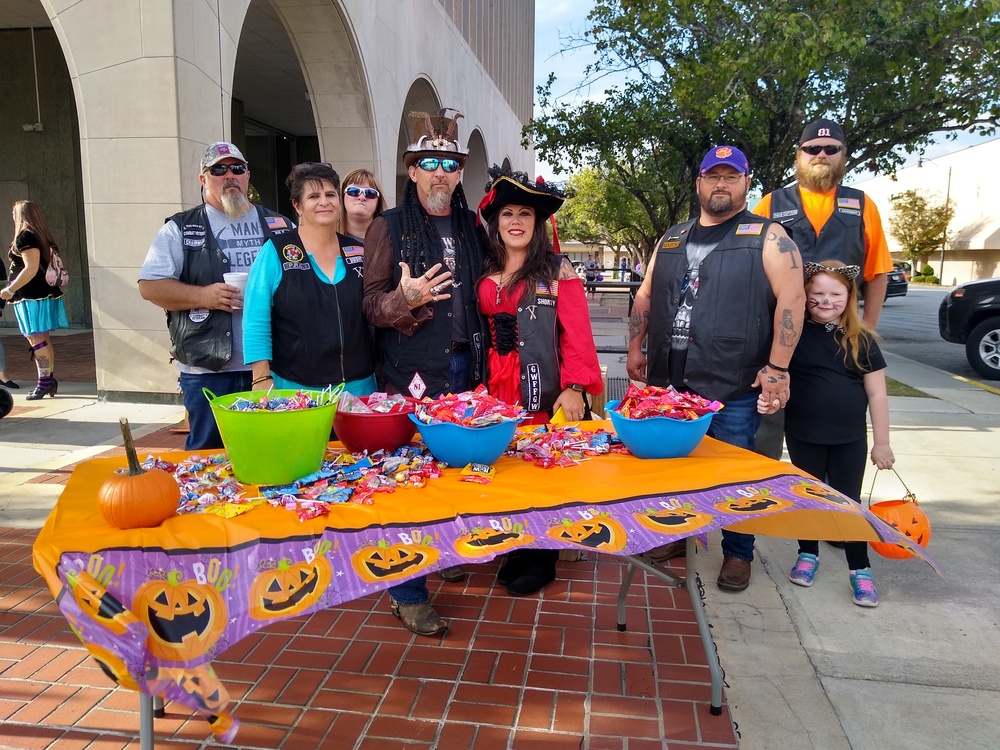 Halloween's approaching and downtown Darlington will be alive will activity again this year.
Due to a rather rainy forecast for Thursday, the annual Scare on the Square has been rescheduled to Friday, October 29.
The Darlington Area Recreation Department and the Darlington Downtown Revitalization Association (DDRA) will offer children a downtown Trick-or-Treat experience from 4:30 p.m. to 6:30 p.m. at the Public Square in Darlington. Employees of area businesses will be handing out treats to costumed children, and some will be dressed in costumes themselves.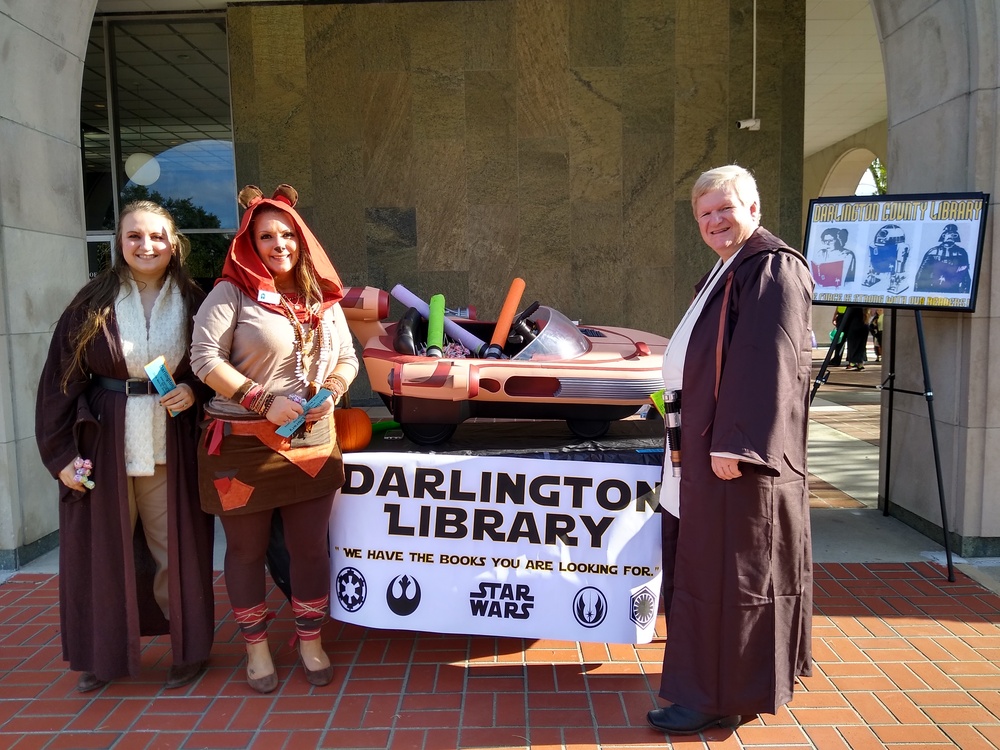 "We want to make this one huge Halloween event for everyone in Darlington," says Lisa Rock, executive director of the DDRA.
Beyond the door-to-door trick-or-treating, booths will line the courthouse grounds for any business, church, or civic club that would like to participate. There will be vendors too.
"It's exciting to see this event grow, and we were sad the pandemic cancelled our activities last year, but we are back! We have had such great response from all the businesses and from the community as a whole. From the courthouse, we just saw costumes streaming along the sidewalks there were so many kids."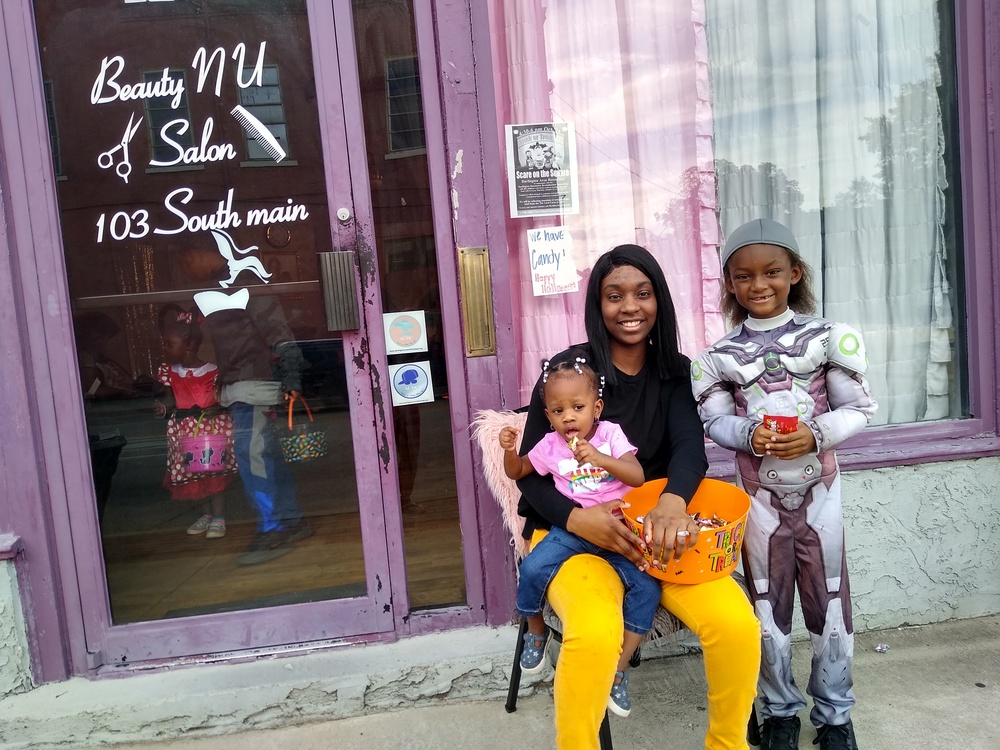 The free event provides a safe environment for children to trick-or-treat as well as giving businesses an opportunity to show their community support and open their doors to new potential customers.
Those participating will have a pumpkin on the door, and most are on the Public Square and one block out on Exchange, Pearl, and South Main Streets.
The Public Square will be closed to traffic beginning at 4 o'clock for the safety of the children.
The annual DDRA Business Costume Contest will be held during the Scare on the Square as well. Businesses should call Rock at 843-992-1561 to be included in the contest.
If a church, civic club, or business wants to participate, call 843-992-1561 or 843-398-4030. You also may email info@buildupdarlington.org or rock@cityofdarlington.com.
Trick-or-treat in the City of Darlington will be from 6 to 8 p.m. Saturday, Oct. 30.