05/28/2021
Weekend Eats & Events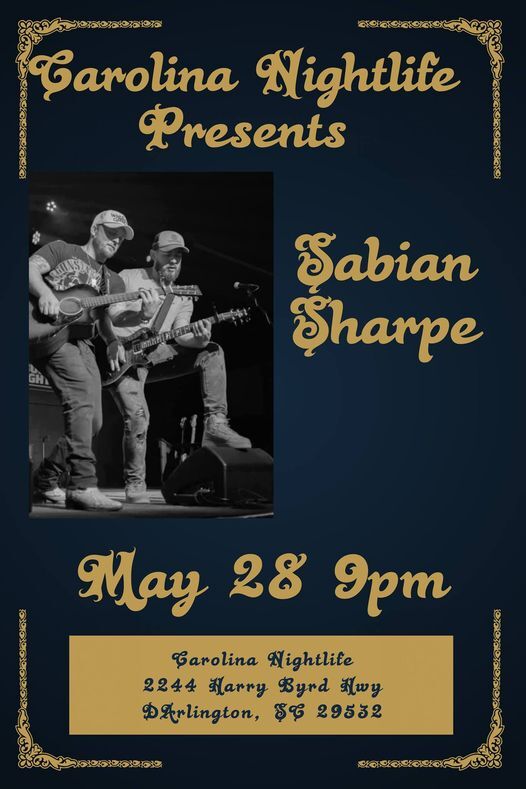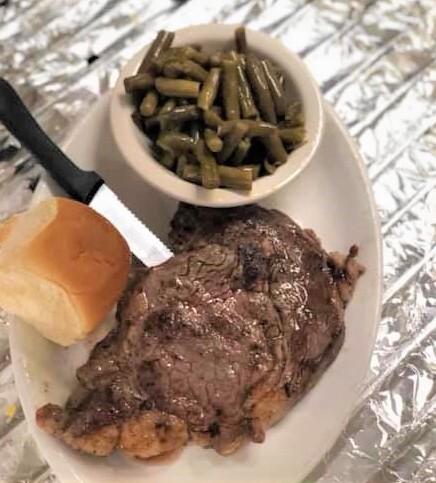 Enjoy Steak Night with Joe's Grill on Friday nights at 306 Russell St., Darlington. Call in take-out orders at (843) 944-0626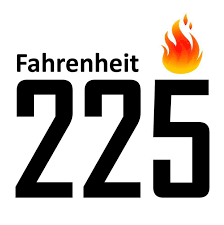 Fahrenheit 225 will have Trivia & Rock Bingo Night on Fridays beginning at 7 p.m. Pick up to-go orders at 26 Public Square, Darlington. Open from 11 a.m. to 2 p.m. and 5 to 9 p.m. Tuesday through Friday. Call in take-out orders at (843) 944-0321.

Chianti's Wings & Things, 124 Cashua St. Open 11 a.m. to 11 p.m. Fridays and 1 p.m. to 10 p.m. Saturdays! Call in take-out orders at (843) 944-0880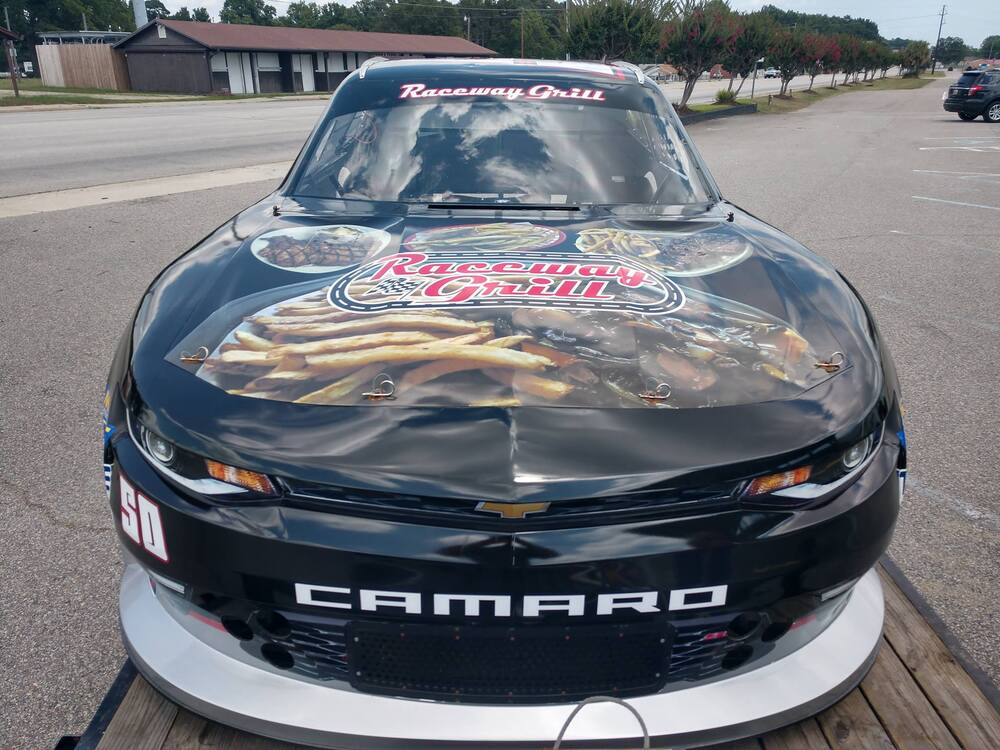 Raceway Grill, 1207 Harry Byrd Hwy., is open from 4 to 9 p.m. Friday and Saturday nights! For Memorial Day Weekend, Raceway Grill has a table dedicated to our fallen and missing soldiers! Call in take-out orders at (843) 393-9212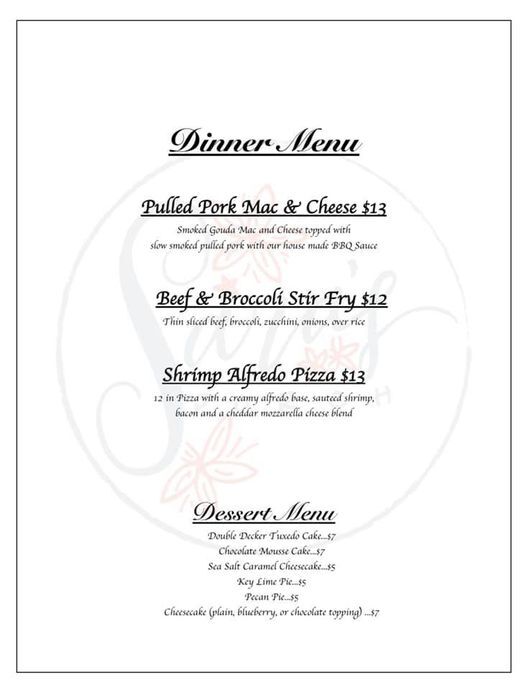 Sara's Porch
, 804 N. Governor Williams Hwy., Darlington, is open for Breakfast, Lunch, and Dinner! Hours are 7 a.m. to 9 p.m. Friday and Saturday and 11 a.m. to 3 p.m. Sunday. Call 843-944-0428 or 843-944-0671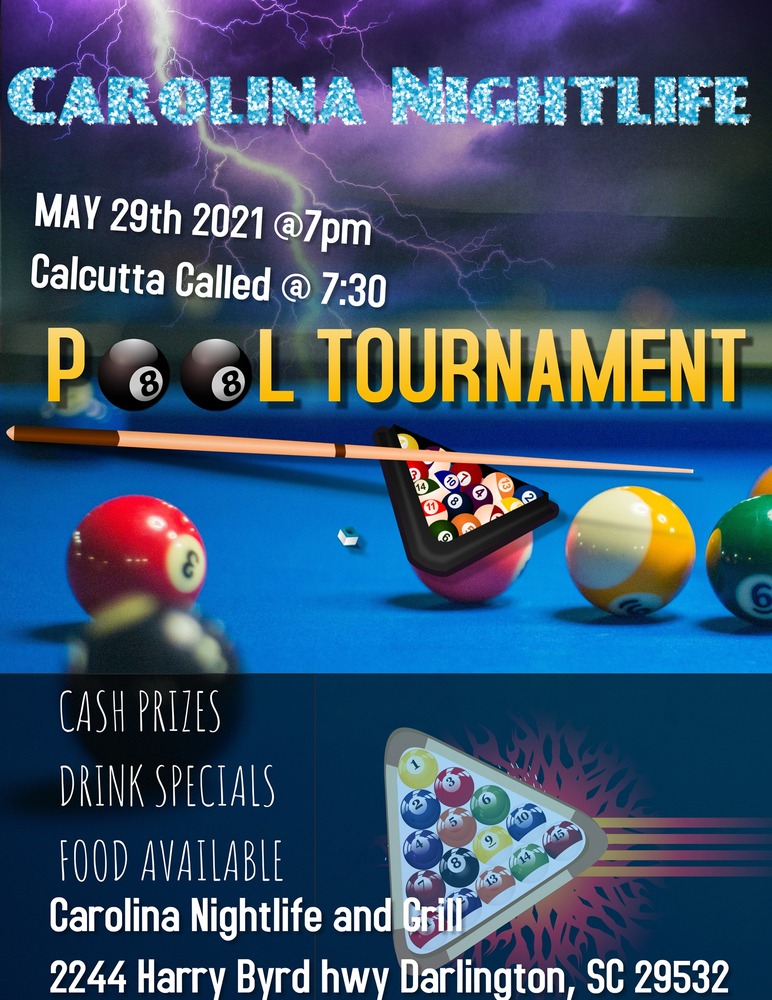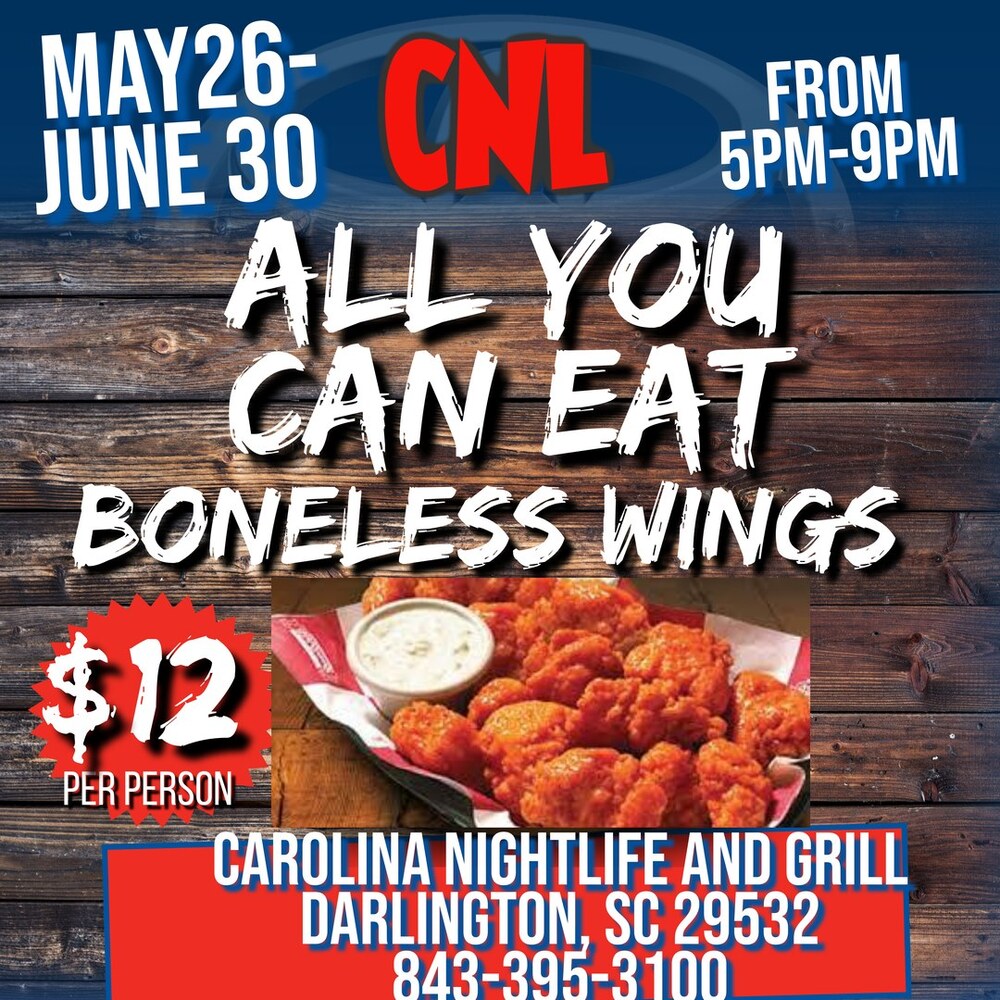 Neptune Island Waterpark, 1109 Fourteenth St., Hartsville, will open for weekends only and will be open daily beginning June 12. Hours of operation for 2021 will be from 10 a.m. to 7 p.m. Monday through Saturday and from 12 noon to 6 p.m. Sunday.
MONDAY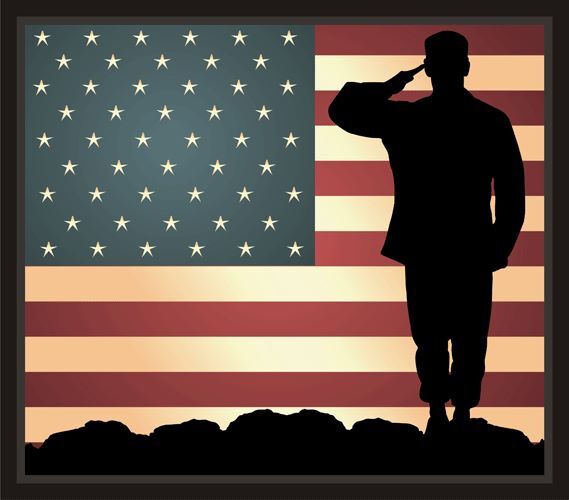 The City and the American Legion Post 13 invites all to attend the Memorial Day Ceremony at 10 a.m. May 31 at the Darlington Veterans Memorial at the corner of North Main Street and Orange Street downtown. Grady Weaver will be the guest speaker. Bring your lawn chair. A special announcement will follow the ceremony.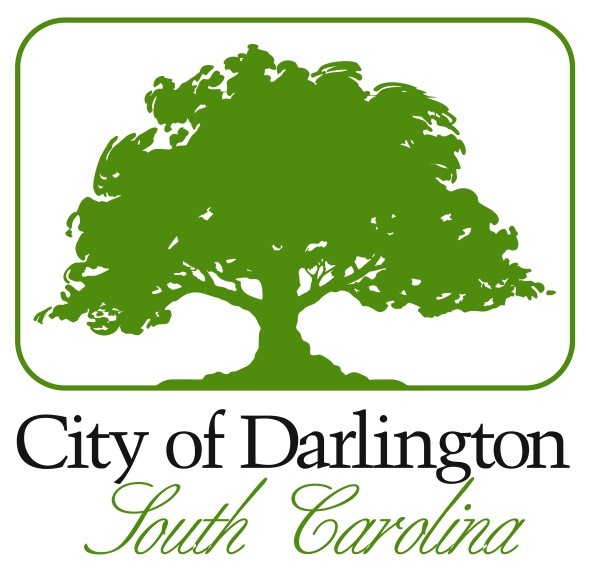 City of Darlington offices will be closed on Monday, May 31, in observance of the Memorial Day holiday and reopen at 8:30 a.m. Tuesday, June 1.