05/14/2021
Last Chance to Get Tickets for the Carolina Hayride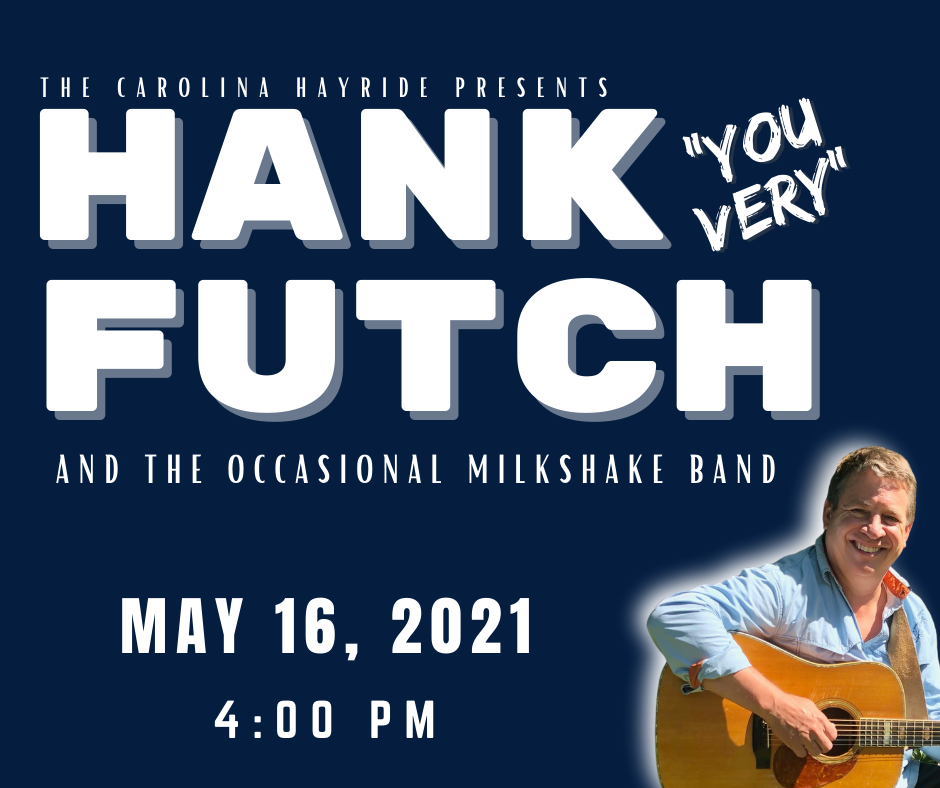 THIS SUNDAY AT THE GRAND OLD POST OFFICE THE CAROLINA HAYRIDE STARRING HANK "YOU VERY" FUTCH & THE OCCASIONAL MILKSHAKE BAND! *WITH SPECIAL GUEST: PAPA FUTCH Ticket includes show and our BBQ dinner!
Hank and the band will be playing some bluegrass and gospel tunes in addition to some originals and favorite covers.
PURCHASE TICKETS ONLINE USING THE BUTTON BELOW OR CALL/VISIT OUR BOX OFFICE AT 201 PEARL STREET DARLINGTON, SC 843-944-0157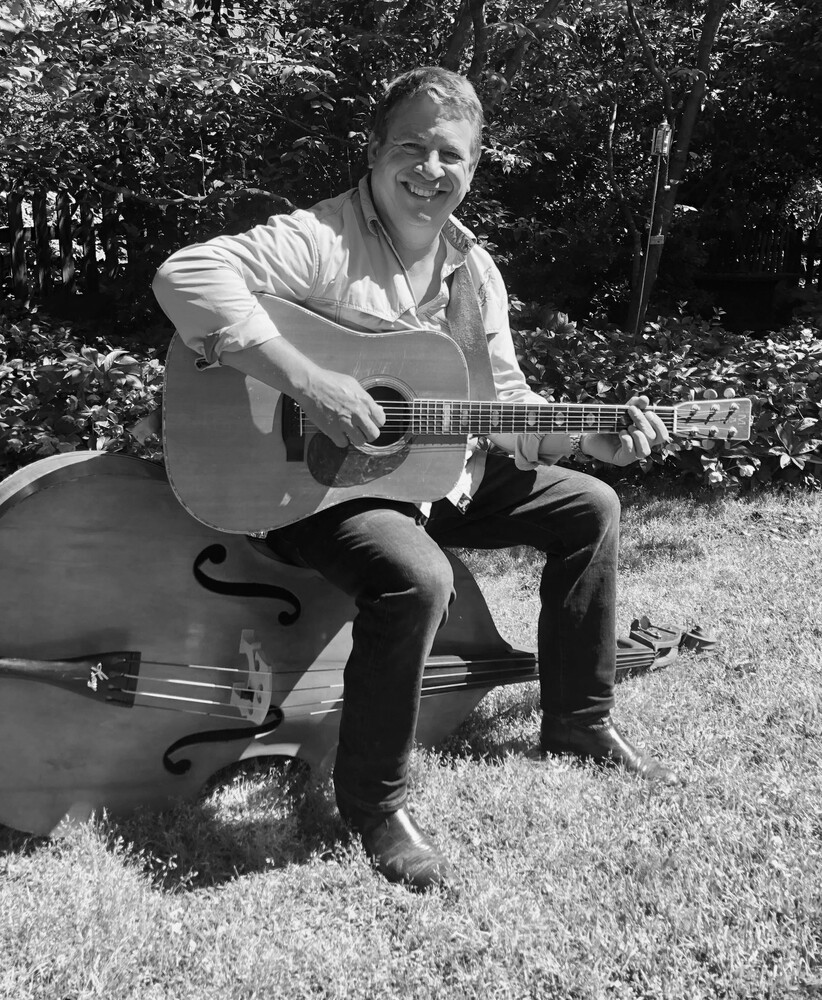 ABOUT HANK
Hank is a native of Florence, South Carolina! Hank began playing music at 11 years old as he found his love of gospel and bluegrass through his father, "Papa Futch". He graduated from the College of Charleston in 1988 with a Bachelor of Arts degree in Philosophy. He is a founding member of the bands The Futch Brothers, Blue Dogs and The Occasional Milkshake.
Hank and his bands play regularly all around the Carolinas. He is also a Broker in Charge of Hank Futch Real Estate and KEY Investment Advisors. Hank resides in Rock Hill, SC. He is married to his wife, Nolie, and they have two children, Spencer and Henry. Hank is excited to return to the PEE DEE to perform for The Carolina Hayride!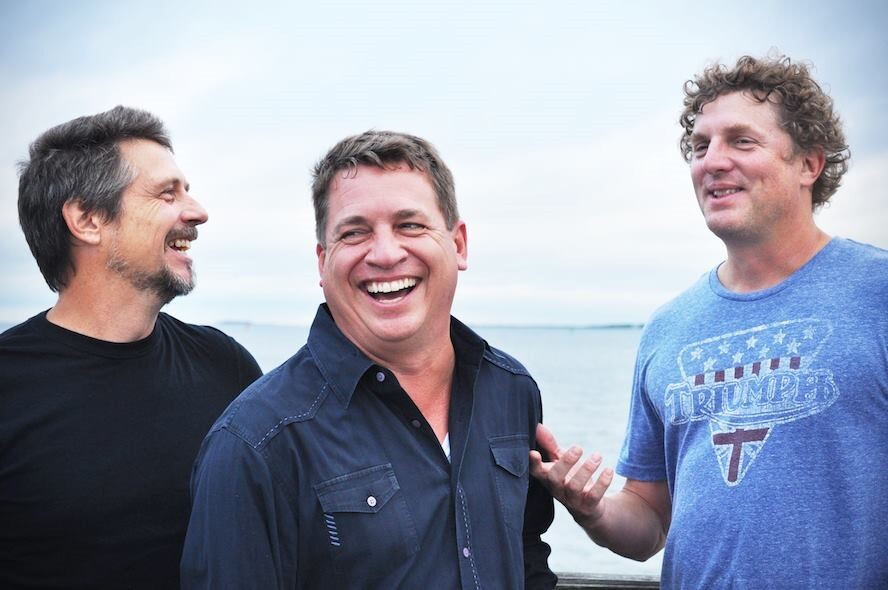 THE OCCASIONAL MILKSHAKE BAND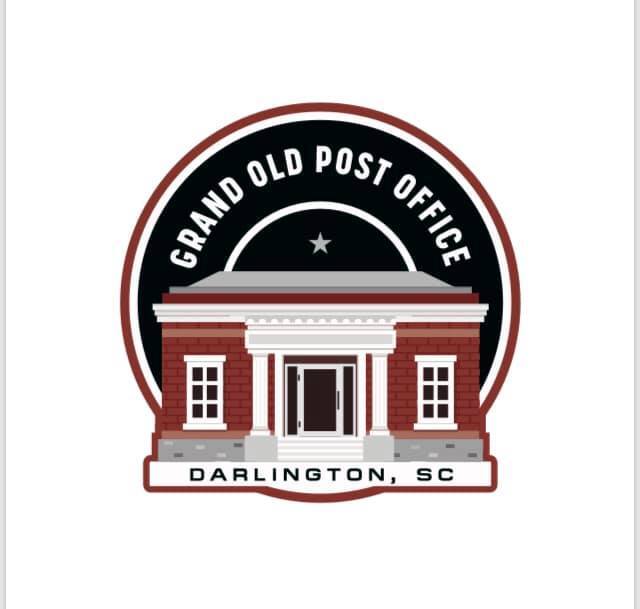 The Carolina Hayride is our Sunday gospel show. Enjoy the sounds of different artists each month that bring a mix of gospel, bluegrass, country, and more! The Carolina Hayride is always at 4:00 PM, always alcohol-free, and always a family-friendly event!
Event proceeds benefit The Grand Old Post Office Foundation which allows us to host cultural enhancing events such as this one for our community.