12/29/2020
Weekly Update City of Darlington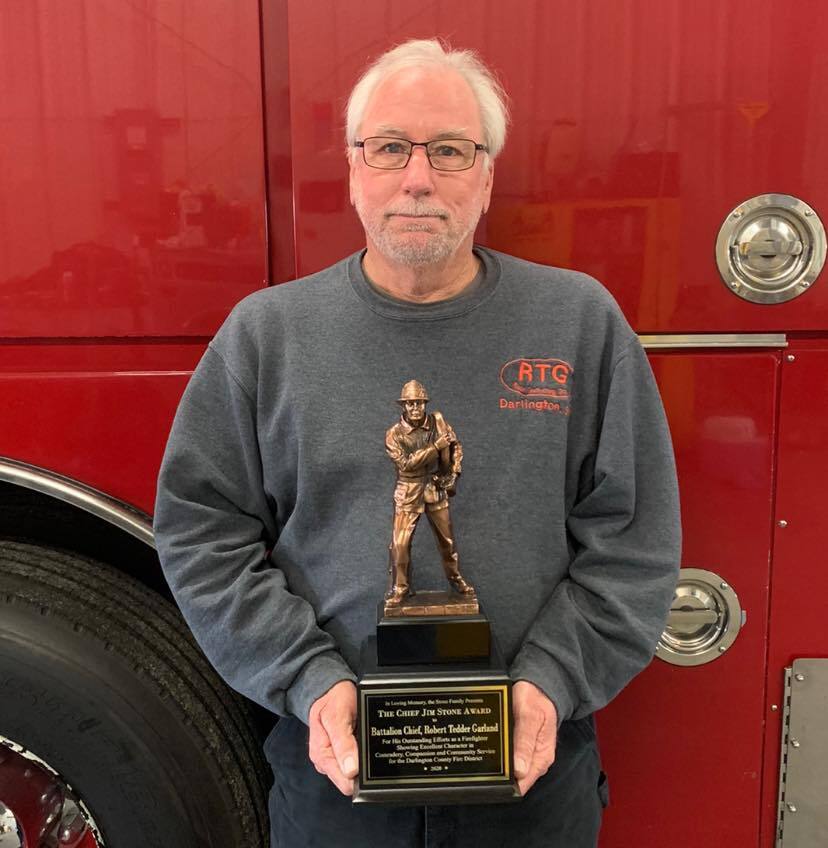 Congratulations to Robert Garland Sr. on receiving the 2020 Chief Jim Stone Award!

Shop Darlington Contest and your chance to win one of three $100 cash prizes continues through Christmas! Shop at five DIFFERENT Darlington businesses from Thanksgiving to Christmas, send in receipts with an entry form, and you are entered into the drawing. This is the LAST week to mail in your entries. The drawing will be held the first week in January. More details here.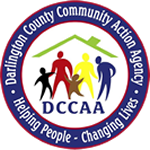 Darlington County Community Action Agency's central office has moved as of Dec. 19, 2020, to 325 W. Washington St., Hartsville. The office phone number remains unchanged at 843-332-1135 and fax at 843-332-3971. Additionally, the Agency's Butler Head Start and St. Joseph Head Start have been combined to form Hartsville Head Start and are located in the Washington Street location as well. Contact Hartsville Head Start at 843-339-9660 or 843-332-6593.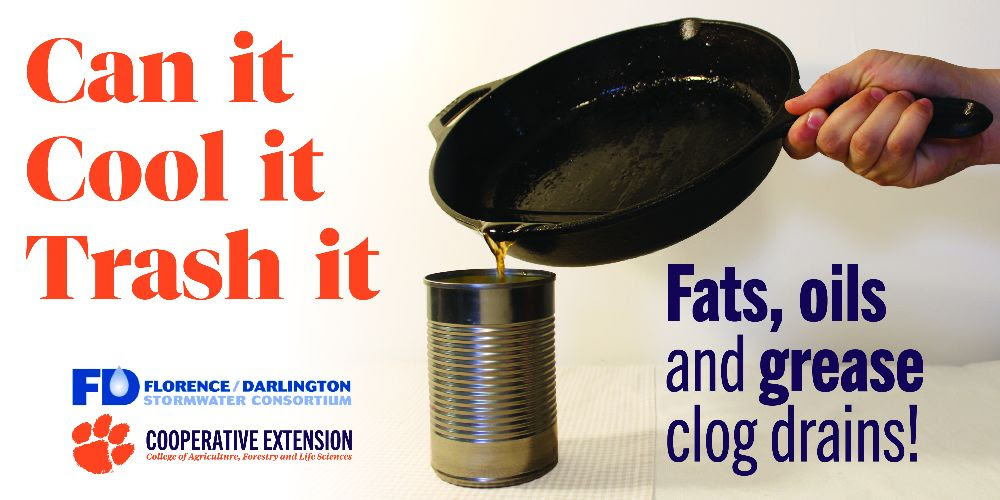 County Airport project wins Gold Award: The American Concrete Pavement Association (ACPA) has named 28 recipients of its 31st Annual "Excellence in Concrete Pavements" awards, which recognize quality concrete pavements in the United States and Canada. Darlington County Airport Runway 5-23 Rehabilitation earned the Airport Overlay Gold Award thanks to Contractor Hi-Way Paving Inc. and Engineer Michael Baker International.
JANUARY: National Hot Tea Month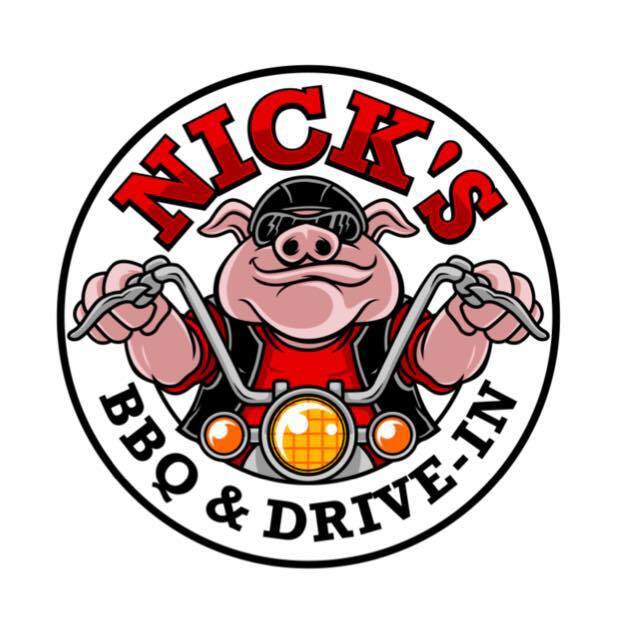 Starting today, Dec. 29, Nick's BBQ & Drive In will be open from 11 a.m. to 7 p.m. weekdays at 310 S. Main St., Darlington. Info: (843) 393-6684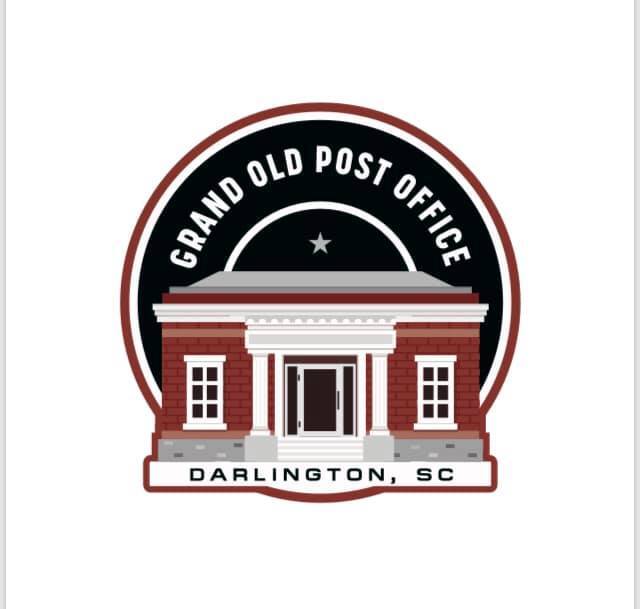 The Greater Darlington Chamber of Commerce has had to RESCHEDULE the Mayors Masquerade Ball for Thursday, Feb. 4, at the Grand Old Post Office, 201 Pearl St. Tickets are $25 and include food, music, and champagne toast at midnight. Cash bar. Limited tickets. 843-393-2641
Today
Texas 175th Anniversary of Statehood (1845): December 29, 2020. Texas was originally part of Mexico, achieving independence as the Republic of Texas in 1836. The United States acquired the area of Texas through annexation and Texas was admitted to the Union on March 1, 1845, as the 28th state.
Tuesday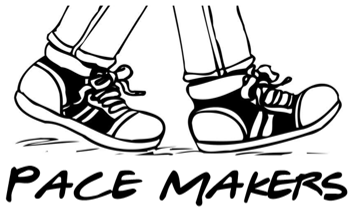 Pace Makers, a faith-based community walking program, meets twice a week from 7:30 a.m. to 8 a.m. on Tuesdays and Fridays at Byerly Park in Hartsville. The purpose of this group is to build community through diversity. Info: Anna Grace Hubbs, Free Medical Clinic of Darlington County, 843-398-0060 or AnnaGrace.Hubbs@fmcdc.org
Temple Free Will Baptist Church's Don Squires will hold a weekly Bible Study and fellowship every Tuesday morning at 9 a.m. at Taki's Diner, 609 Pearl St., Darlington. Come at 8:30 a.m. for Dutch breakfast.
The Rotary Club of Hartsville meets at 1 p.m. Tuesdays at Pam's Restaurant, 1009 W. Bobo Newsome Hwy., Hartsville.
Joe's Grill celebrates Wing Night with 50-cent wings for supper on Tuesday nights at 306 Russell St., Darlington. Dine-in only.
Wing specials, Drink Specials and Karaoke Every Tuesday Night at the Darlington Moose Lodge, 1056 N. Governor Williams Hwy., Darlington.
Darlington Country Club will continue to have Tuesday Family Night dinner from 5:30 to 7 p.m. at 125 Country Club Road. Now our Members can bring the kids out for a fun filled night while they enjoy a quite dinner. 843-393-2196.
Pickle Ball at Darlington Country Club, 125 Country Club Road, Darlington, will be held at 7 p.m. Mondays, Tuesdays, and Fridays.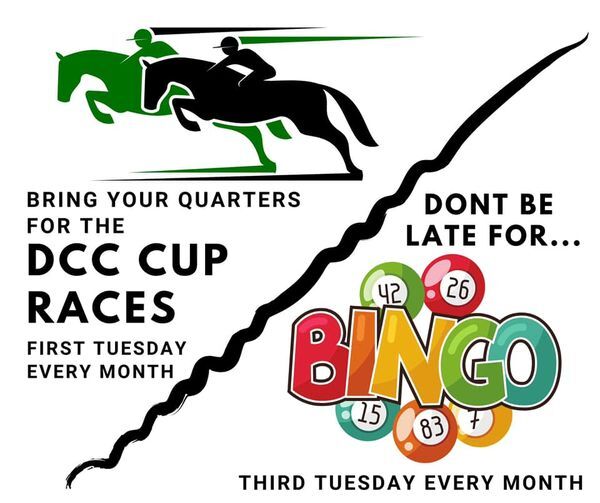 Wednesday
Sunrise Rotary Club of Hartsville meets every other Wednesday at 7:30 am at Hampton Inn & Suites of Hartsville, 203 E. Carolina Ave. The Rotary Club of Hartsville is a part of District 7770 of the Eastern South Carolina. (843) 229-2729 or hartsvillesunriserotary@gmail.com
Enjoy Wine Down Wednesdays at Chianti's Wings & Things, 124 Cashua St., Darlington, from 4 to 9 p.m. with wine and wing specials.
Thursday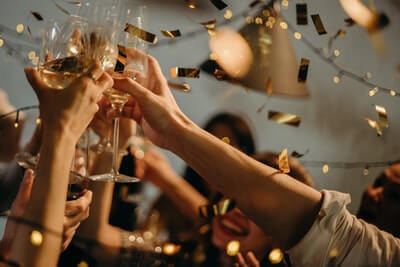 NEW YEAR'S EVE
Join Shiftin' Gears in the main ballroom at the Darlington Moose Lodge for an exciting, fun filled New Year's Eve party beginning at 8 p.m. Dec. 31 at the lodge, 1065 N. Governor Williams Hwy., Darlington.
Friday
NEW YEAR'S DAY
At 8 p.m., No. 2 Clemson will face No. 3 Ohio State in 87th Allstate Sugar Bowl Classic at the world-famous Mercedes-Benz Superdome. Watch the game on ESPN.
Saturday
The Darlington Soup Kitchen is open from 8 a.m. to 9:30 a.m. Saturday mornings at 586 W. West Broad St.
The Darlington Moose Lodge Annual Turkey Shoot returns Saturdays at 3 o'clock at the lodge, 1065 N. Governor Williams Hwy., Darlington. Huge Prizes, New Range Master, Food and Drink Specials every Saturday! Sponsored by Darlington Gun Works, Piggly Wiggly, Wingz & Ale, Southland Gun Works, Mayflower Seafood Restaurant, and Fahrenheit 225. Come by for a chance to win Turkeys, Gift Cards, TVs, Steaks and more! 843-393-2311
Sunday
Children's Activities begin at 5 p.m. Sundays with Kids for Christ at the Kid Central Building then share the love of God with them through teaching and songs from 6 to 7 p.m. for Children's Musical Practice at Central Baptist Church, 512 Spring St., Darlington.
St. Matthew's Church will hold a Virtual Church Service at 11 a.m. Sundays. Info: 843-393-4112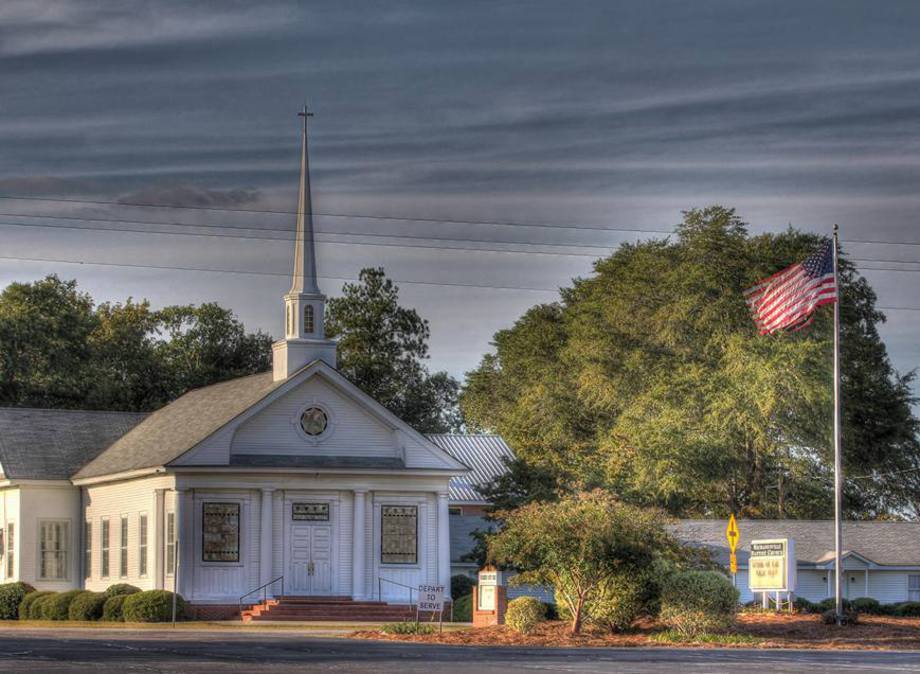 Parking Lot Church in the grassy area behind the ball field at 10:30 a.m. at Mechanicsville Baptist Church. There will be ushers directing you where to park your vehicle. Once parked, please tune your radio to 102.5FM. All are welcome.
Wesley Chapel United Methodist Church in Lamar will hold services at 11 a.m. in person or online. Masks required in person. (843) 332-1188.
Lee Street First Church of God brings the Word of God to you. Connect via Facebook Live or Zoom 646-558-86-56 ext. 222 777 7676. Sunday worship service at 11 a.m. Tuesday midday prayer at noon. Wednesday Bible Study at 6 p.m. Prayer Hotline 1-888-409-8880. Info: 843-393-2672
Monday
The Knitting & Crochet Club of Lamar will meet at 4 p.m. on Mondays at the Lamar Library, 103 E. Main St., Lamar. Info: 843-326-5524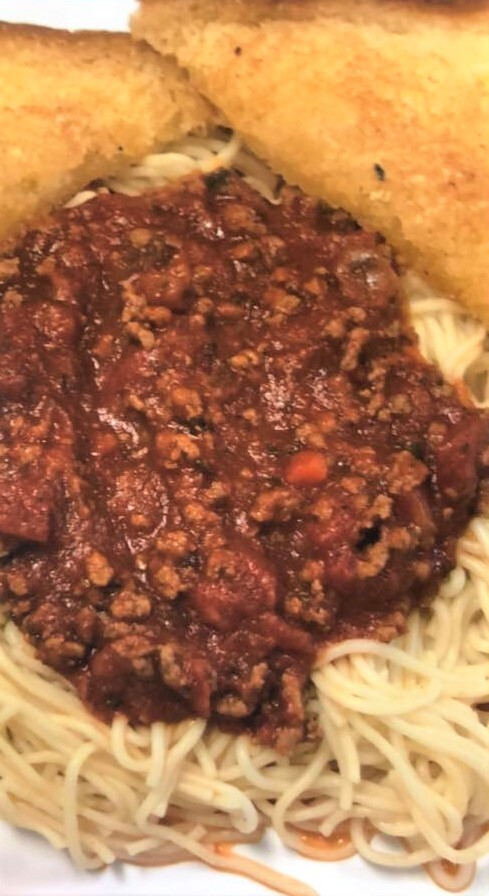 Monday Night is Spaghetti Night at Joe's Grill, 306 Russell St., Darlington. Served with salad, bread, and tea for $8.95.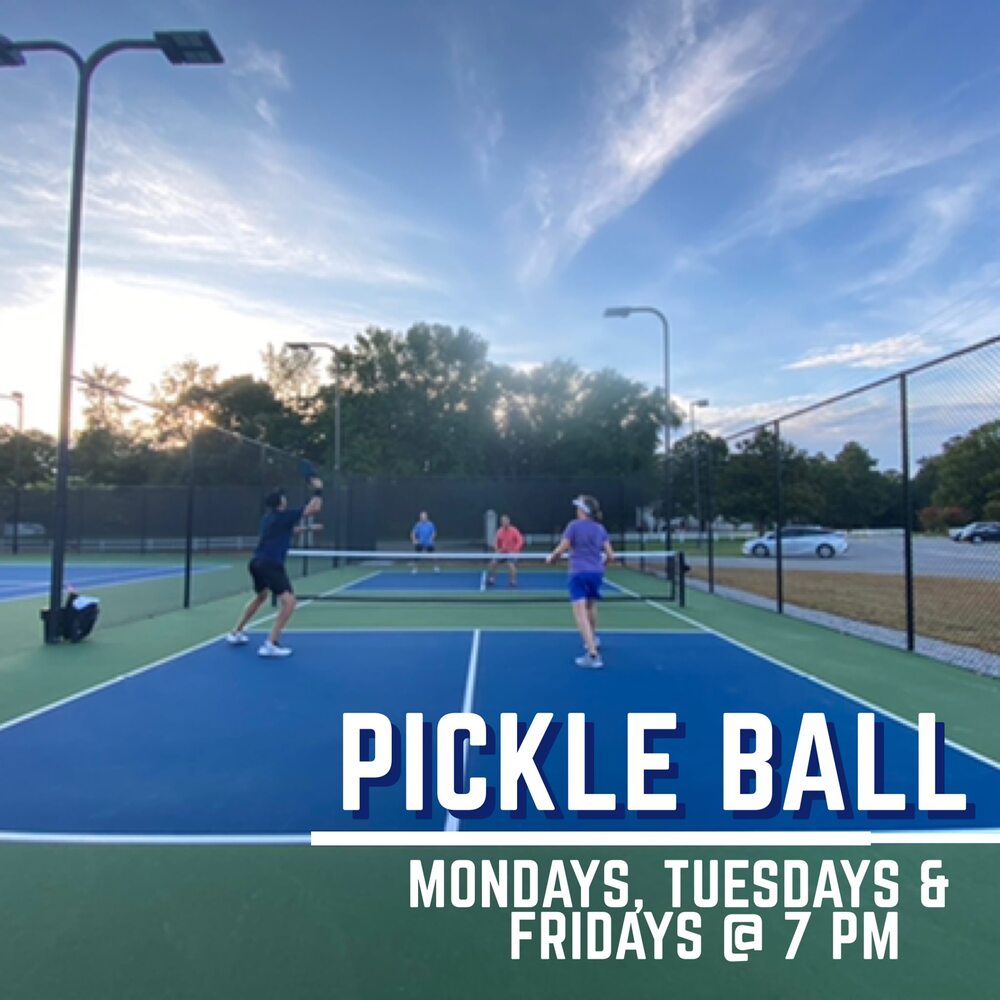 Pickle Ball at Darlington Country Club, 125 Country Club Road, Darlington, will be held at 7 p.m. Mondays, Tuesdays, and Fridays.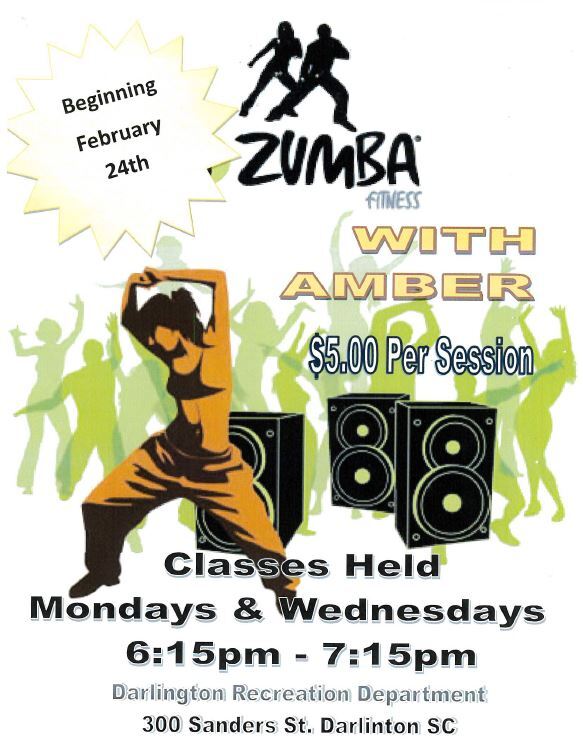 Alcoholics Anonymous meets weekly at 8 p.m. Monday nights at Trinity United Methodist Church in Darlington. Use the Orange Street entrance. Info: 843-395-6897
Mark Your Calendar
Darlington County Council meets at 6 p.m. Tuesday, Jan. 5, and on the first Monday of the month at Courthouse Annex/EMS Building, 1625 Harry Byrd Highway, Darlington. Due to COVID-19, in-person access is restricted. Watch meetings online at http://www.darcosc.com/government/county_council/index.php. Info: Janet Bishop 843-398-4100 or jbishop@darcosc.net
Carolina Pines Regional Medical Center will hold a Blood Drive on January 6 at 1304 W. Bobo Newsom Highway, Hartsville. To register, visit redcrossblood.org and enter zip code 29550. Each pint of blood we collect can help save up to three lives and will touch the lives of so many more. What a great way to pay it forward and make an impact on people in our community and across the country. This will be a mobile blood drive, and the blood mobile will be parked under the front breezeway of the hospital.
Please join U.S. Small Business Administration Administrator Jovita Carranza at 1 p.m. on Thursday, January 7, for a live webinar to announce the launch of Ascent. Ascent is a first-of-its-kind digital online learning platform geared to help women-owned small businesses grow and scale their existing business. With Ascent, female entrepreneurs will be able to utilize this platform that brings a modern, e-learning experience specifically targeted for women business owners. Click here to register
The Bridge, a casual support group for first responders and veterans. Meets at 6 p.m. on Jan. 7 and on the first and third Thursday of every month at the Free Medical Clinic, 203 Grove St., Darlington. Registration required: 843-398-0060 or annagrace.hubbs@fmcdc.org
Train the Trainer (T4T) opportunity will become available in January 2021. On Jan. 20-21, community members will be able to attend a two-day virtual AS+K? About Suicide to Save a Life Training. AS+K? is a basic gatekeeper T4T that covers key information about suicide prevention, and enables trainers to then facilitate trainings throughout their communities. If you would like to be considered for the training, please complete the registration link. You may contact Tinotenda Martin at tinotenda.martin@scdmh.org with additional questions. Pre-registration link.
Join the South Carolina Department of Commerce for a virtual webinar training on USMCA (NAFTA 2.0) Updates from 10 a.m. to noon Thursday, Jan. 21. For more information and to register please contact: Norris Thigpen at 803-737-0598 or nthigpen@sccommerce.com.
Straight out of the Carolina pines, 18-year-old singer-songwriter from Jefferson, S.C., Mason Horne brings a youthful, but timeless voice to country music beginning at 5 p.m. Saturday, Jan. 30, at Carolina Nightlife & Grill, 2244 Harry Byrd Hwy., Darlington. Inspired by Carolina roots and love of traditional country music, Mason picked up his first guitar at the early age of 5-years-old and began writing songs at the age of 10. Horne is rapidly growing his fan base and reaching thousands of people and new fans with each video he releases on Facebook.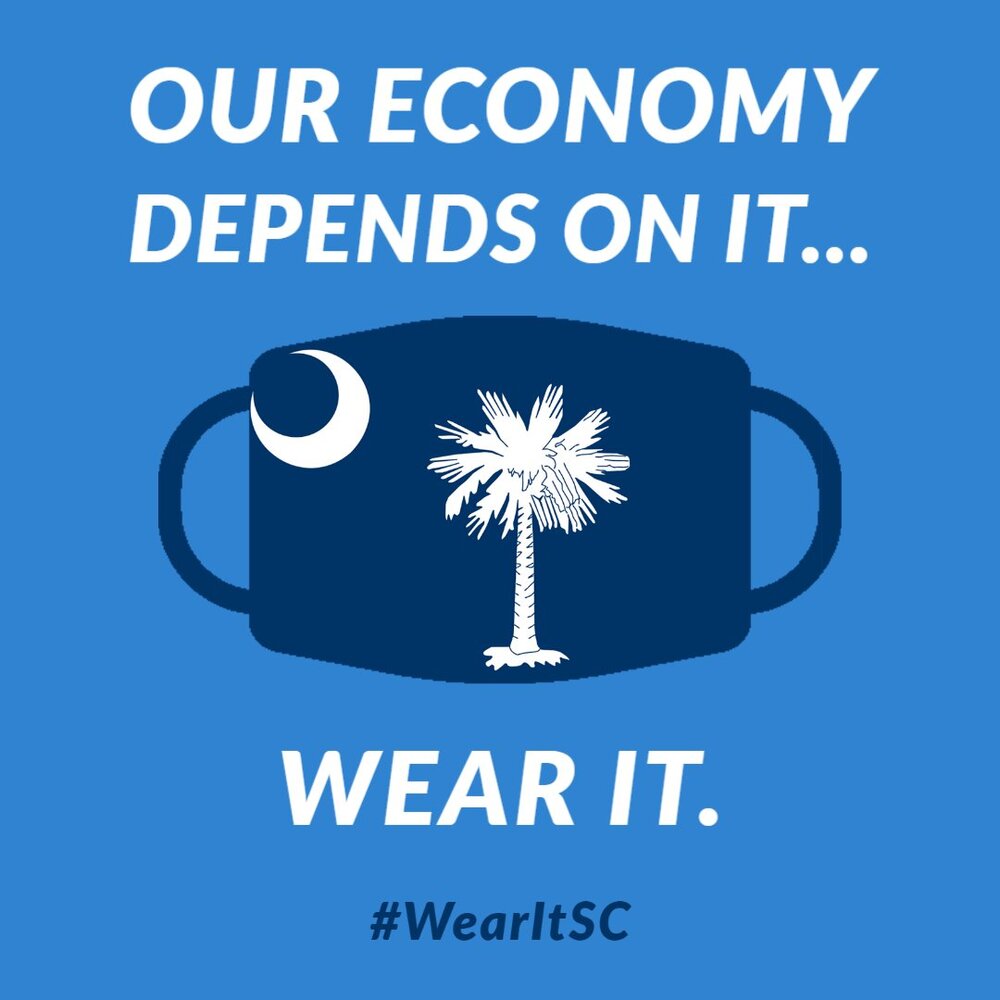 BUSINESS OPERATIONS & CAPACITY
Click here for a list of what businesses are operating and at what capacity. Please send information to info@buildupdarlington.org or text 843-992-1561 to update a listing. We will continue to update this link, www.buildupdarlington.org/covid19, as we get information.
Darlington County Courthouse will be restricted to appointment only to maintain social distancing requirements. Call 843-398-4100
City of Darlington Offices will be restricted to appointment only to maintain social distancing requirements. Call 843-398-4000
Palmetto Disaster Recovery Offices are opened in Marion and Conway with limitations. To apply, applicants must contact one of these two offices to schedule an appointment. For residents of Darlington County, applicants would need to contact the Marion Office at 803-609-1164 or 843-731-3550.
Looking for employment? Keep SC Works Pee Dee in mind. Currently open by appointment. Email scworkspeedee@eckerd.org or call (843) 407-9679 for the Florence office or call (843) 309-9817 for the Hartsville office.
Darlington County Community Action Agency has several programs available to help those in need during these difficult financial times. Click here to download the flyers. 843-332-1155
If you know someone facing eviction and they need assistance, South Carolina Legal Services (SCLS) may be able to help. The CDC has halted evictions due to CVOID-19 concerns through Dec. 31, 2020. Call toll-free 888-346-5592 or by apply online at https://sclegal.org/.
GENERAL COVID-19 INFORMATION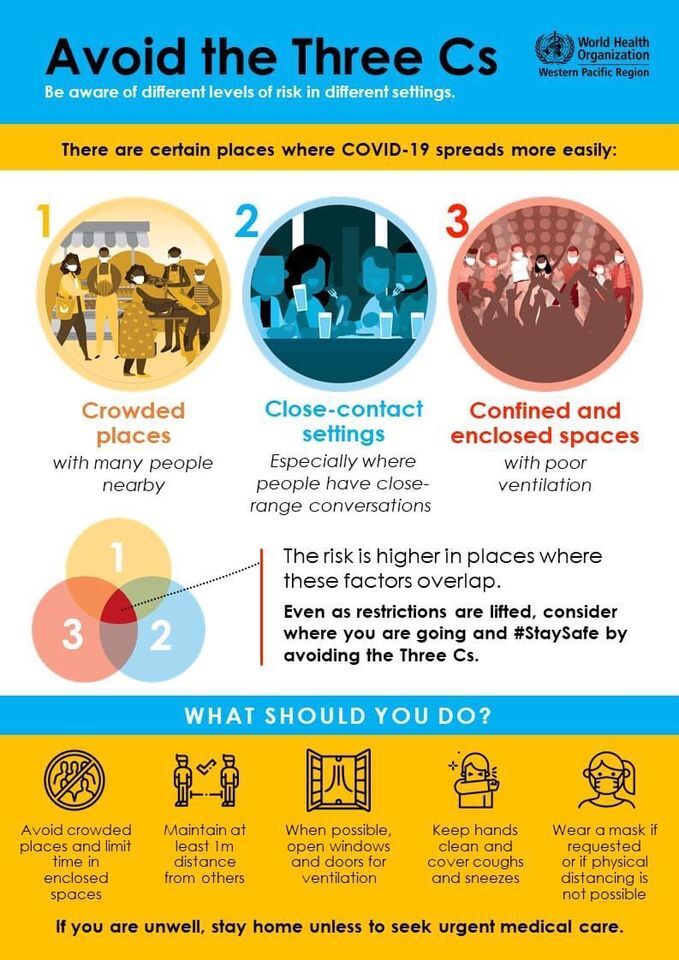 The Census Bureau has launched a new tool - the COVID-19 Data Hub - designed to help guide the nation as it begins recovery efforts from the sweeping COVID-19 pandemic by providing economic and demographic data.
More Resources and Recent Releases:
For general information about COVID-19, the World Health Organization, U.S. Centers for Disease Control and Prevention and South Carolina Department of Health and Environmental Control are trusted sources of information. We encourage you to visit their websites for the most current and correct information.
DHEC Careline 855-472-3432: Get answers to common questions about the Corona Virus from 8 a.m. to 6 p.m. seven days a week.
If you are sick, MUSC Health offers a Virtual Visit to determine if you should leave home to seek medical attention if you think you may have been exposed to the Corona Virus. Use promo code "COVID19" at this link.
CITY SERVICES
While City Offices will be restricted to staff and appointments until further notice, individuals are encouraged to do all business by phone or email during this event. City staff will be available by phone and email, and essential services will not be interrupted. You can find updates here.
You may call the following numbers with service-related issues
Emergencies, call 911
Business Licenses - 843-398-4000 ext. 101
Permits - 843-398-4029
Water/Sewer, Normal Business Hours, - 843-398-4040
Water/Sewer, After 5 p.m., - 843-758-1127
Fire, Non-emergency - 843-398-4013
Police, Non-emergency - 843-398-4026
Municipal Court - 843-398-4004
Streets & Sanitation - 843-398-4035
Media Inquiries - 843-992-1561
You may still pay your utility bill or traffic citation online here. City staff will disinfect public areas more frequently and have hand sanitizer available in public buildings. Garbage, recycling, and yard debris collection will remain on regular schedule.
CITY COURT RESUMES. Municipal Court will be held twice a day on Monday, Tuesday, and Wednesday at 9 a.m. and 2 p.m. at City Hall, 400 Pearl St., Darlington.
Due to COVID-19, the following rules will be in place:
Only 25 defendants in the courtroom at a time.
Everyone will be required to wear a face mask before entering.
Social distancing will be enforced.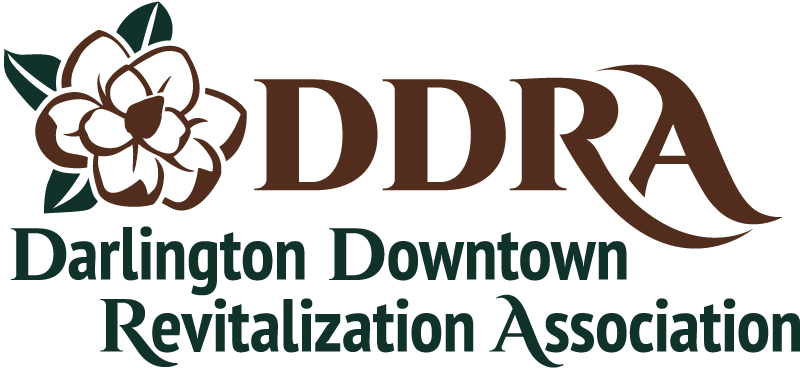 Download the DDRA Membership Application here. Download a Map Location Form for your business. Return to info@buildupdarlington.org or DDRA, P.O. Pox 57, Darlington, SC 29540.
To have your event listed on our websites, please email info@buildupdarlington.org or call 843-398-4000 x 103 by the week prior to your event.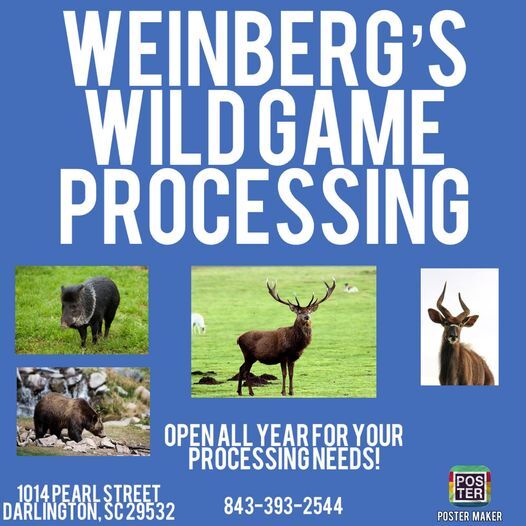 Established in 1956, family owned, Thad Weinberg's Sausage makes our sausage using our family recipe. We sell pork products as well as process wild game at 1014 Pearl St. In Darlington. (843) 393-2544