11/24/2020
Shop Small & Honor America's Entrepreneurs
Shopping Small on November 28
Honors America's Entrepreneurs


By Thomas A. Stith III, NC District Director, U.S. Small Business Administration

Please join us in celebrating the 11th year of Small Business Saturday this November 28th! Celebrated each year on the Saturday after Thanksgiving, Small Business Saturday is a way for consumers to kick off the busy holiday shopping season and make an impact in their community by supporting independently owned businesses. Each year, we encourage entrepreneurs to leverage Small Business Saturday to help drive traffic to their businesses - whether it is through their storefront doors or to their website during the holiday shopping season.



Last year, thousands of communities across the United States celebrated the day by shopping with local independently owned businesses on Small Business Saturday. According to the National Federation of Independent Businesses the total reported spending among U.S. consumers who shopped at independent retailers and restaurants reached a record high of $19.6 billion. We want to continue and grow this trend, because we all know how important America's 30 million small businesses are to our economy and to overall job creation.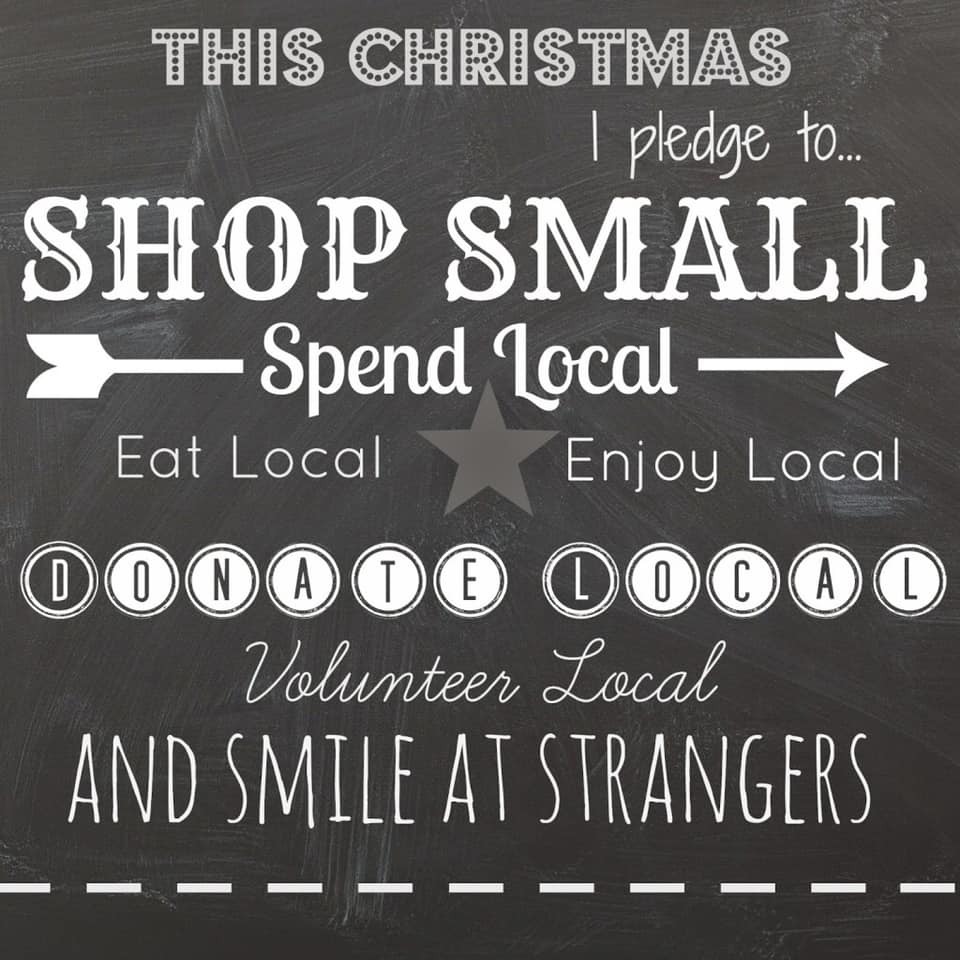 We realize that you have a choice to make when shopping for the holidays and for every day of the year. I ask that you consider your community and the entrepreneurs that support your local economy; they are your neighbors and your colleagues. You can make a difference this holiday season by choosing to shop and dine small.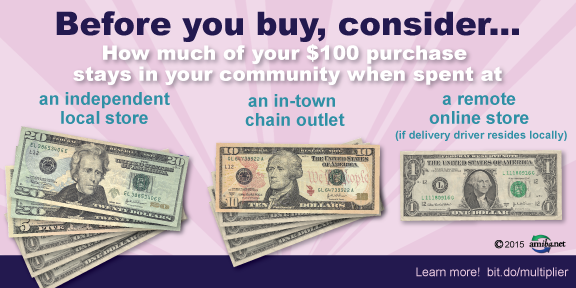 I encourage you to join me and the more than 100 million Americans in shopping and dining small on Small Business Saturday. Be sure to share your stories and where you are shopping via social media using #ShopSmall.