09/25/2020
Darlington County Hosts SC Counts: A Day of Action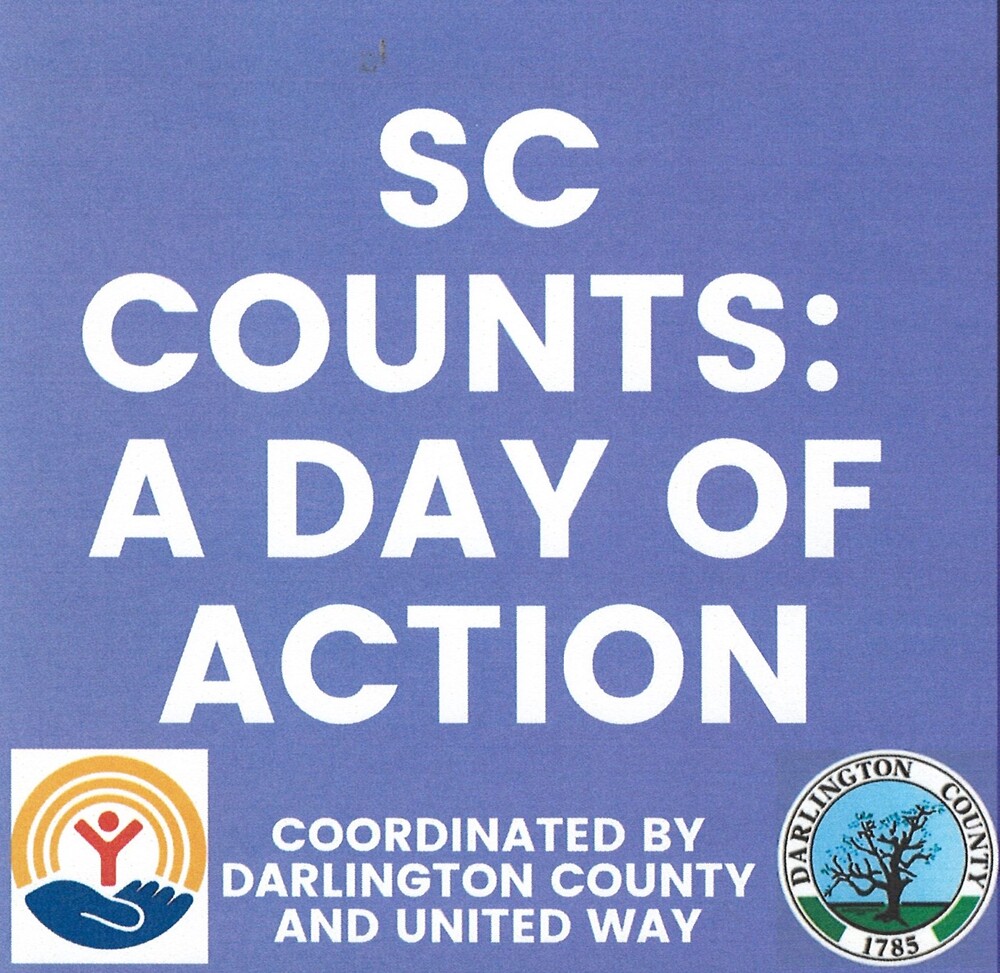 Darlington County will be hosting SC Counts: A Day of Action on Saturday, September 26, from 9 a.m. to 4 p.m., at Darlington Middle School, 150 Pinedale Drive, Darlington, SC.
Free Drive-Thru COVID Testing
Free Flu vaccine
Complete Your Census Form
Register To Vote
& Much More
This community event will give people in Darlington County the opportunity to complete their 2020 Census as well as register to vote, get a flu vaccine, have a COVID test, join the county library, and get information from other community partners. The last date to complete responses to the census is Wednesday, September 30, so this will be a terrific opportunity to get counted and get other addition information.
County Administrator Charles Stewart said, "Completing the census has a significant impact in our community. It helps provide school lunches, plan for highways, get support for first responders, and other everyday needs in Darlington County. The results of the 2020 Census will help determine how hundreds of billions of federal dollars are spent locally for the next 10 years."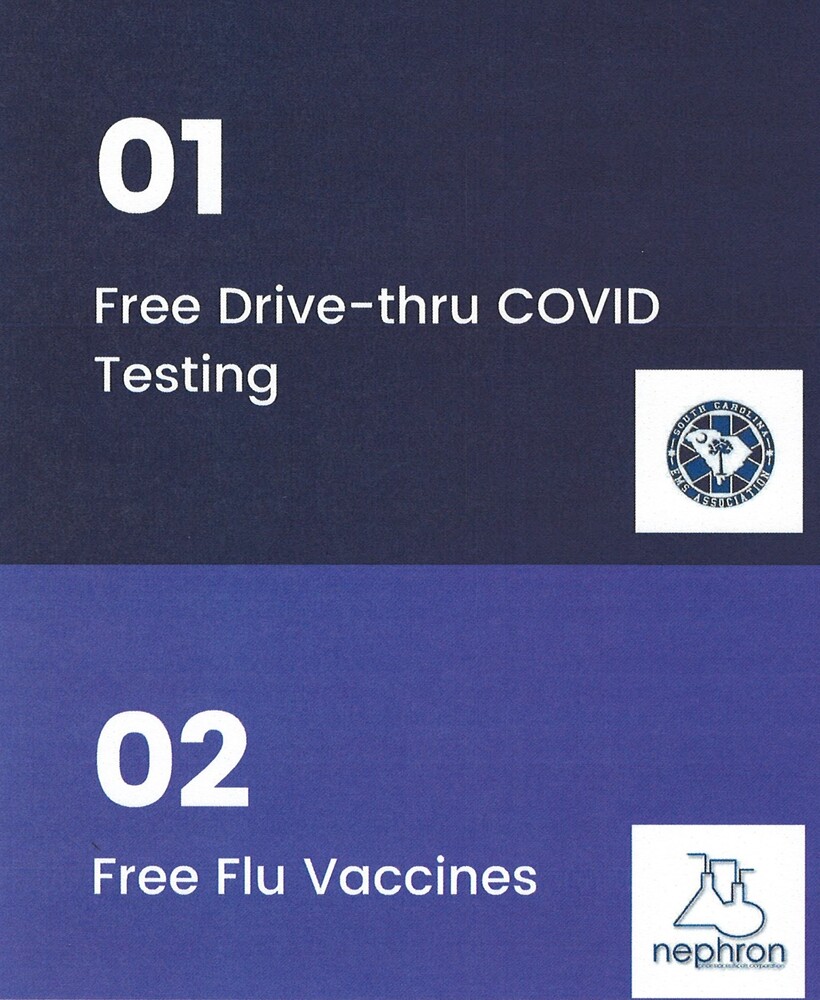 Darlington County will be partnering with United Way to organize the event. Partners assisting with the event are Darlington County Voter Registration, Darlington County Library System and other county departments, Darlington County School District, Carolina Pines Regional Medical Center, and Coker University.