07/28/2020
Deadline to register for school: WEDNESDAY
From Darlington County School District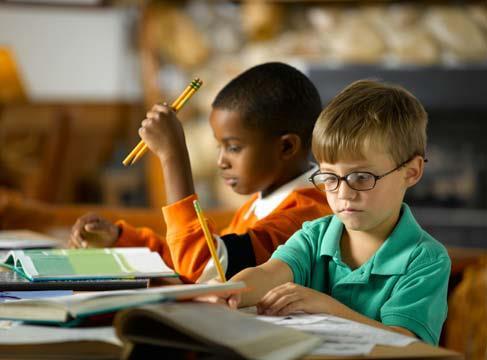 Currently, we are scheduled to start school on September 8, 2020.
Call 843-398-2236 with any registration questions or concerns.
Please help spread the word and help us fight the misinformation out there.


1. You must register for school (both traditional/in-school and virtual) using the online Registration System by July 29th. The deadline is for both the traditional/in-school and virtual models.
2. You must have a strong internet connection to participate in the Darlington County Virtual Academy. Though the district hopes to get some devices from the State Department, we do not know how many or when they will arrive. Also, the devices may not work well in areas that do not have strong cellular service. For these reasons, ensuring the student has a reliable internet connection is the responsibility of the parent. 

3. Students enrolled in the Virtual Academy will be online between the hours of 8-2:30. They won't be online continuously during these hours but they will be on throughout those times.

4. Attendance will be taken for students who choose the virtual option.
5. If you have trouble registering or need SNAPCODE, please call the registration hotline at 843-398-2236. If you don't get an answer, please leave a message.

6. Once you sign up for a school (traditional/in-person or virtual), you are committed to that school for at least the semester. Students may be able to switch at the semester if there is space available.