07/27/2020
Weekly Update City of Darlington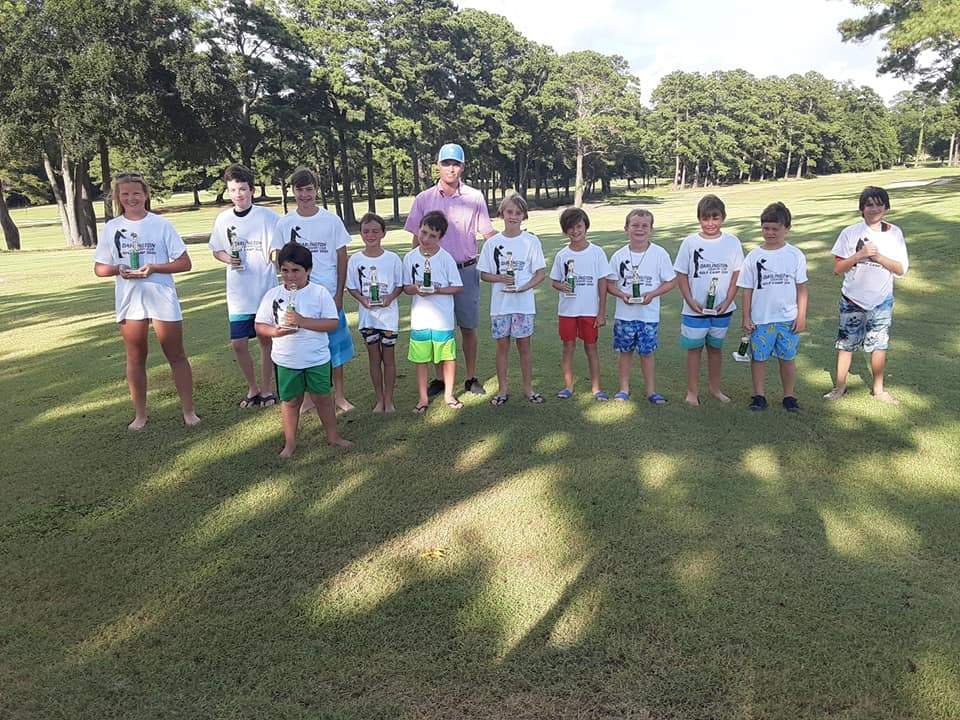 This past week we finished up our summer Operation 36 program with a wonderful pool/pizza party. Over the last 6 weeks our students have worked extremely hard on their games including skills like putting, chipping, grip, posture, course management, and golf fitness. They also competed in several 9 hole matches with the goal of shooting a score of 36 from 25 yards and beyond. Several students moved back multiple divisions! We are extremely excited for the group of boys and girls who participated and look forward to the future of our Junior programs at Darlington Country Club. If you are interested in learning more about our Operation 36 program please reach out to our Head Golf Professional Jordan Hinson.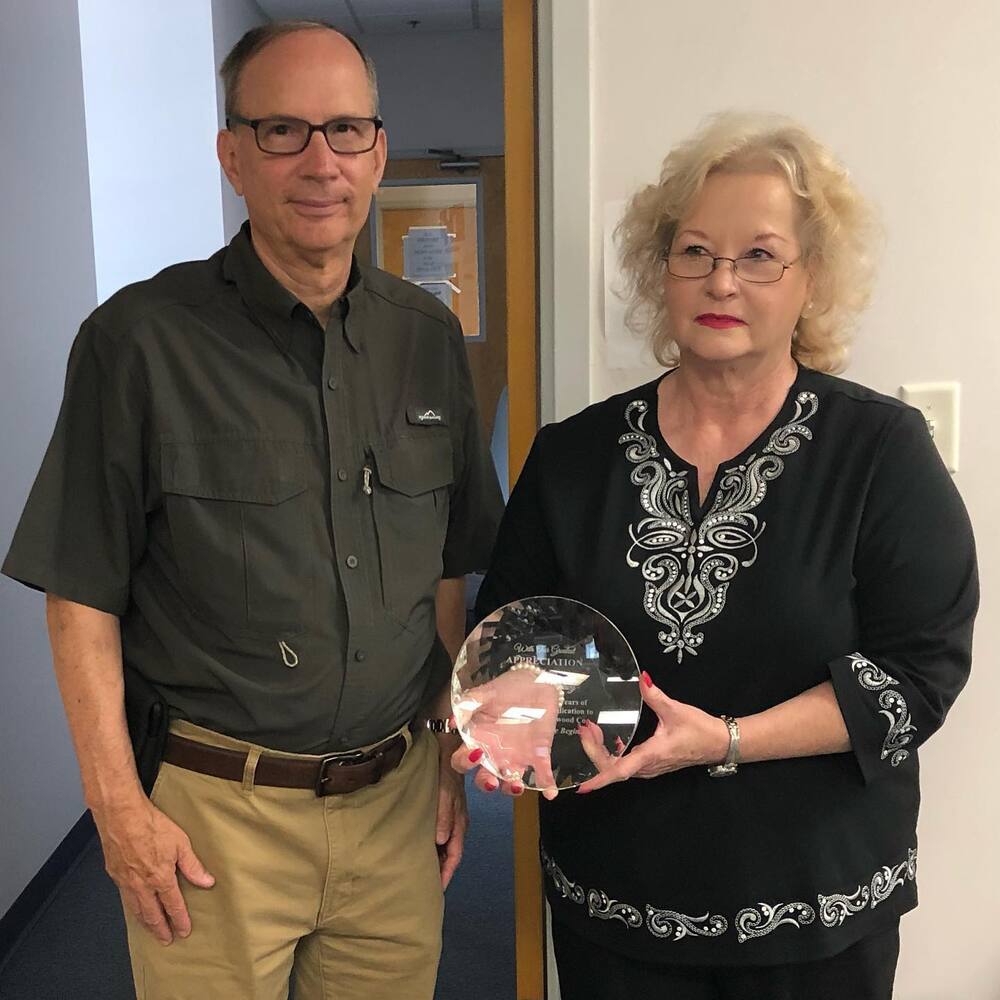 We would like to join the folks at Diamond Hill Plywood in congratulating Deborah Peavy on her retirement from Diamond Hill Plywood and express our sincere appreciation for her 32 years of dedication and service! She's been a valuable and important member of our family and a wonderful friend. Thank you Deborah!
GREAT NEWS EVERYONE! The Purple Fish will be open Monday-Thursday 7:30am to 12:30 pm beginning on June 22 for " TO GO' service only. We will require that everyone entering the building WEAR A MASK ! Friday nights live music is not an option at this time but we will keep you posted. We are so happy to be back!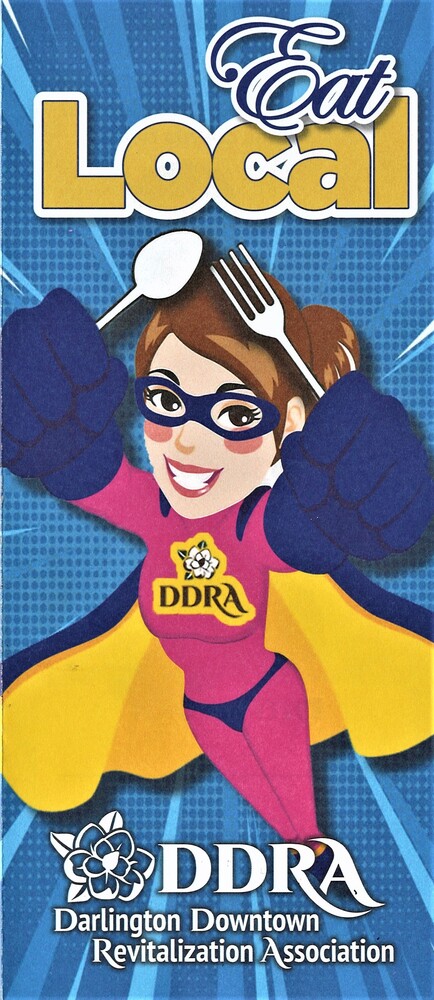 The Darlington Downtown Revitalization Association (DDRA) is asking for YOU to be a hero for our local restaurants this summer. Eat at 20 locally owned restaurants, collect a stamp at each, and mail in your entry for a chance to win one of three $250 cash prizes! Eating at DDRA Member businesses counts twice!
You must be age 18 and older to enter.
You may make multiple entries to increase your odds of winning
Entries from one month will roll into the next month's pot.
Purchases at DDRA-member businesses count twice towards the 20 required stops.
The Darlington County School District will be offering a free summer nutrition program for children. Hot meals will be available for pickup between 11 a.m. - 1 p.m. Monday through Thursday. Both breakfast and lunch will be available for pickup at the same time. The meals are free to anyone 18 years old or younger. The child must be present to receive the meal. Curbside pickup will be available at the following locations: Rosenwald Elementary/ Middle School, Lamar High School, Darlington High School, Mayo High School for Math, Science & Technology, Hartsville Middle School, and Thornwell School of the Arts. For more information, please contact 843-398-2315.
Darlington County Courthouse will be restricted to appointment only to maintain social distancing requirements. Call 843-398-4100
City of Darlington Offices will be restricted to appointment only to maintain social distancing requirements. Call 843-398-4000
Palmetto Disaster Recovery Offices are opened in Marion and Conway with limitations. To apply, applicants must contact one of these two offices to schedule an appointment. For residents of Darlington County, applicants would need to contact the Marion Office at 803-609-1164 or 843-731-3550.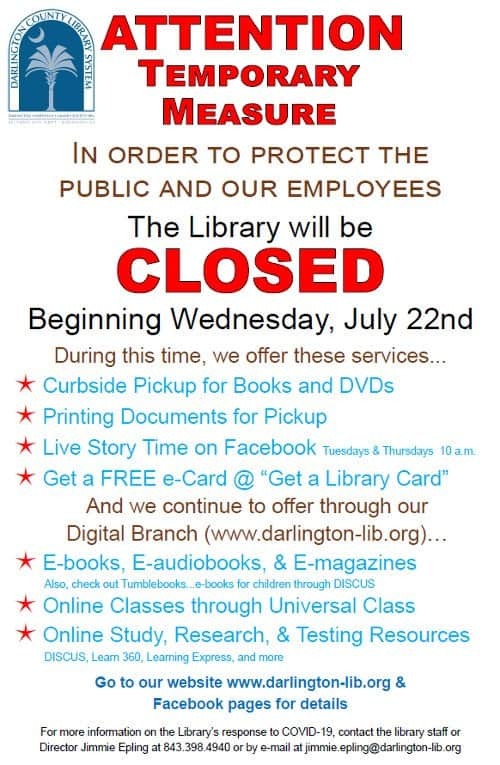 While keeping the health and safety of our guests and staff in mind, Neptune Island will move to operate on a limited basis for the remainder of the 2020 season, beginning on Monday, August 3. After Sunday, August 2, Neptune Island will be open to the public Friday through Sunday through Labor Day on Monday, September 7. Our operating hours will remain the new weekend hours announced at the beginning of the 2020 season. For 2020 only, the park will be open on Fridays and Saturdays from 10 a.m. until 8 p.m. and Sundays from 12 p.m. until 7 p.m. and on Labor Day from 10 a.m. until 7 p.m. Neptune Island Waterpark will continue to operate at a decreased capacity for the remainder of the 2020 season.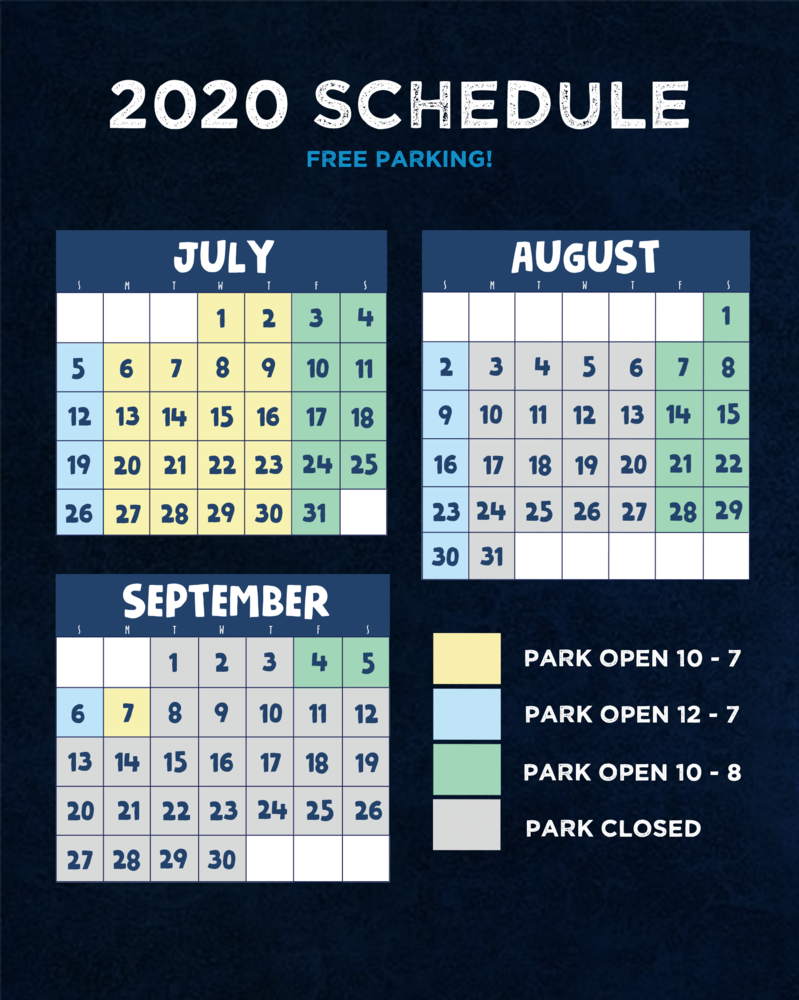 Today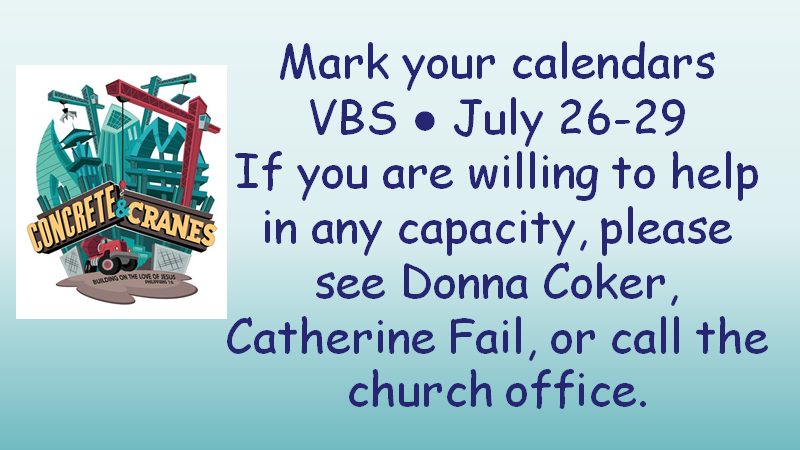 Central Baptist Church on Spring Street holds Vacation Bible School July 26-29!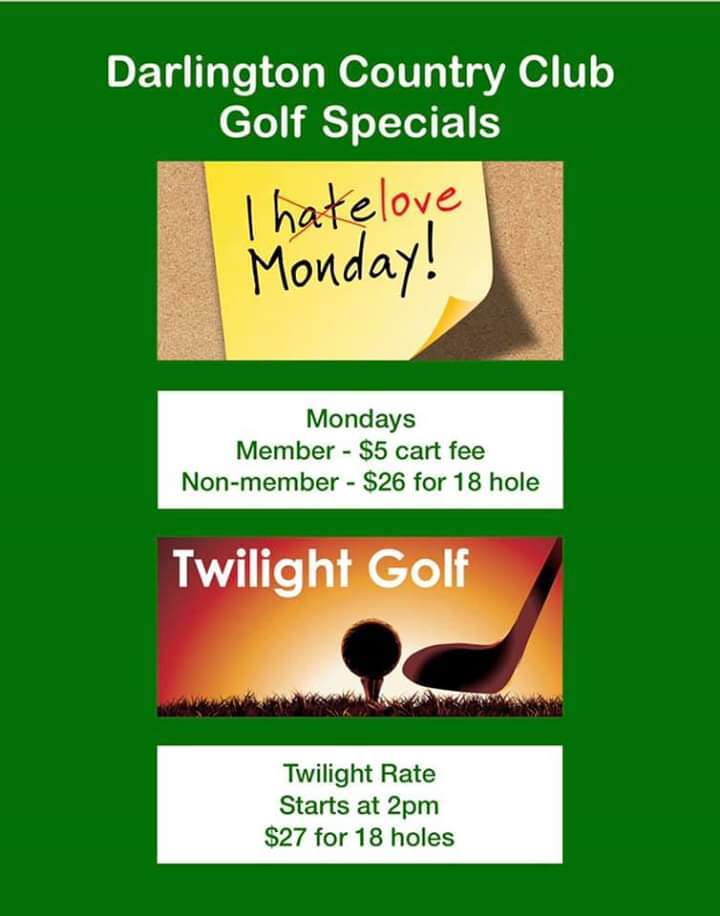 Tuesday
The Darlington County Council on Aging will be providing emergency meals to seniors age 60+ during the Covid-19 crisis. Meals will be available for drive-thru pick up at the Council on Aging locations throughout Darlington County from 8:30 a.m. to 10:30 a.m. each Tuesday. Seniors will be provided a box of free meals, on a first come, first serve basis, at the senior center located in Hartsville, Darlington, Lamar, and Society Hill. Drive-thru service will be offered while supplies last. Check out FACEBOOK or call 843-393-8521. Rain cancels and will be rescheduled. Seniors, family member or caregiver may pick up by providing the senior's ID and required information.
Must be a senior citizen (60+) or taking the meal to a senior citizen
Must be a resident of Darlington County
Must provide name, address, phone number, and a nutrition survey at time of pickup
Only 2 meal boxes per car
Individuals are only permitted one pick-up per week. Each eligible senior must provide a state issued ID to receive a box
Locations:
Darlington, Brunson-Dargan Elementary School, 400 Wells St.
Hartsville Senior Center, 1103 S. Sixth Street, Butler Building
Lamar Nutrition Center, 628 Carterville Hwy., Robert L Grooms Building
Society Hill Nutrition Community Center, 223 Hall Street
Darlington Country Club will continue to have takeout Tuesday dinner specials from 5:30 to 7 p.m. at 125 Country Club Road. Call before noon Tuesday to order. 843-393-2196
Wednesday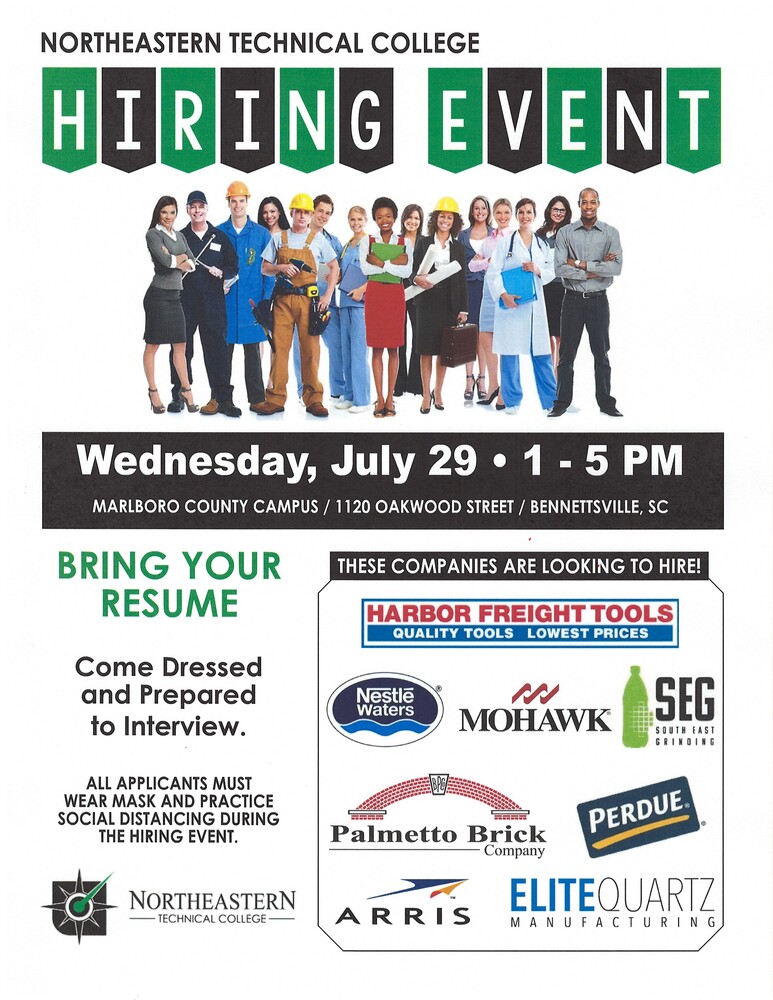 Northeastern Technical College (NETC) will hold a hiring fair from 1 to 5 p.m. Wednesday, July 29, at its Marlboro County Campus, 1120 Oakwood St., Bennettsville.
Darlington Country Club will continue to serve lunch Tuesday, Wednesday and Thursday for its Members at 125 Country Club Road.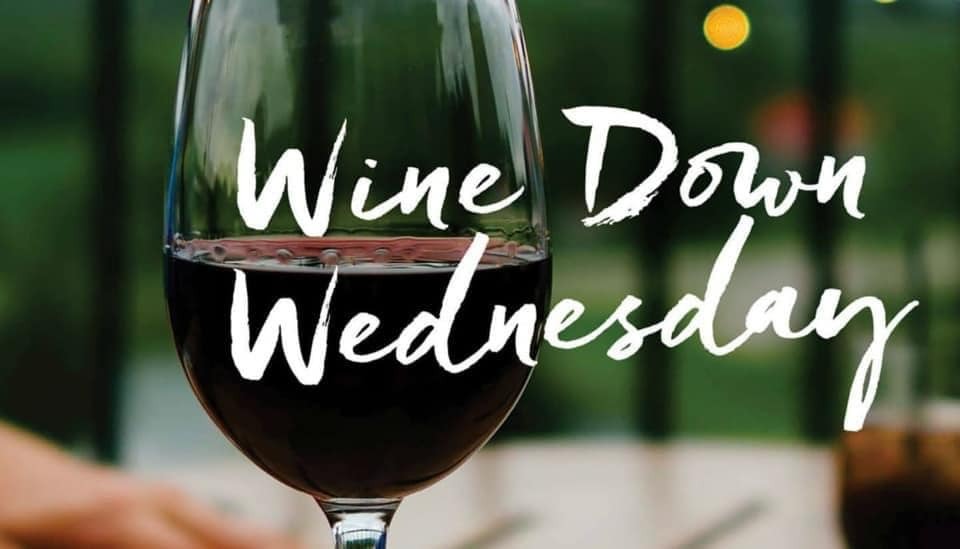 Enjoy Wine Down Wednesdays at Chianti's Wings & Things, 124 Cashua St., Darlington, from 4 to 9 p.m. with wine and wing specials.
Wednesday Night Dogfight begins each week at 5:30 p.m. at Darlington Country Club. Register at the Pro Shop by 5 o'clock.
Thursday
Please join The News and Press and the Greater Darlington Chamber of Commerce for a BUSINESS AFTER HOURS from 5:30 p.m. to 7 p.m. Thursday, July 30, at The News and Press, 117 S. Main Street, Darlington. Come and meet and welcome the new owners to our community and meet the staff. Refreshments will be served.
Darlington native and former Major League Baseball All-Star Orlando Hudson will co-host a conversation about law enforcement and the communities they serve with South Carolina Highway Patrol Col. Chris Williamson at 6 p.m., Thursday, at the Dominion Church, 1030 Pearl St., Darlington.
Fahrenheit 225 will have Isolation Trivia Night on Thursdays with four rounds 30-minute rounds beginning at 6 p.m. Each round will consist of 6 questions worth one point each. Each question will be asked as a separate Facebook post. Submit your answer as a reply. The point will go to the first correct answer. Please reply only once with your answer, and do not add any additional replies to that particular post. Any edited answers will not be scored. Each round's winner will be given a $5 credit at the restaurant. Pick up to-go orders at 26 Public Square, Darlington. Call in take-out orders at (843) 944-0321.
Friday
Each Friday, Excel Gymnastics and Tumble Academy will be having Fun Gym from 7 p.m. to 9 p.m. at the academy, 102 Lamar St., Hartsville. Games, prizes, fun and more. Cost is $15. Pizza and drinks can be added for an additional $2.50. Open to the public. For ages 3 and up. Info: (843)-917-0022
Saturday
The Soup Kitchen is open from 8 a.m. to 9:30 a.m. Saturday mornings at 586 W. West Broad St.
Guided meditation & mindfulness practice for all ages at 8 a.m. Saturdays in Hartsville. No experience necessary. Ongoing weekly. Message for address. This is an outdoor event. Please bring a chair. If you don't have one, we will have some available. We will be socially distanced. You may wish to bring bug spray. When you arrive, please find a seat quietly and bring your awareness to your breath. Provided by Hartsville Mindfulness Community.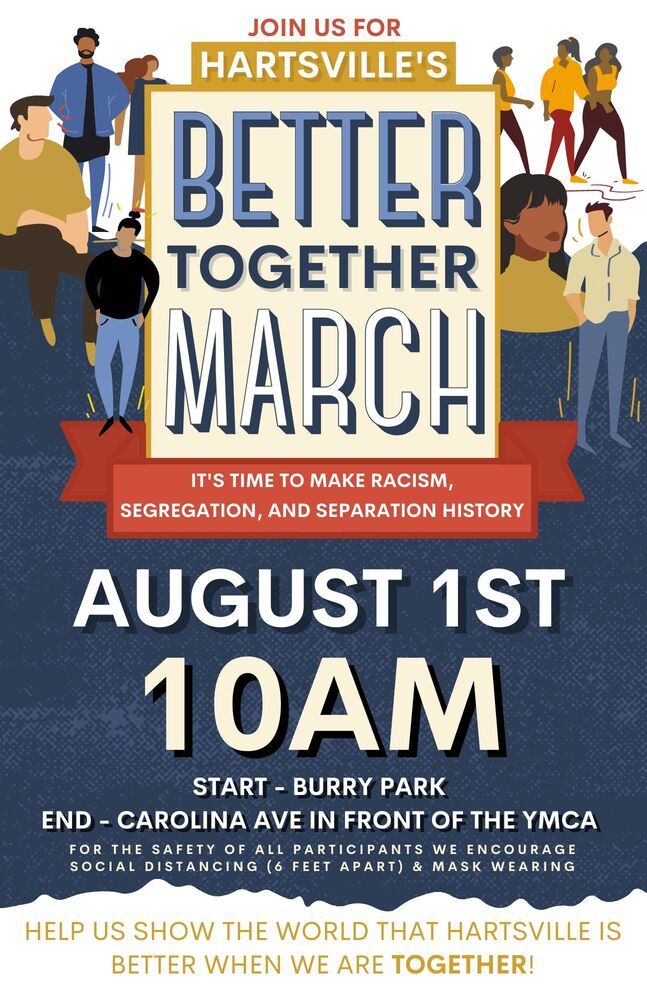 Better Together Prayer March will be held at 10 a.m. Saturday, Aug. 1, at Burry Park behind the Hartsville YMCA.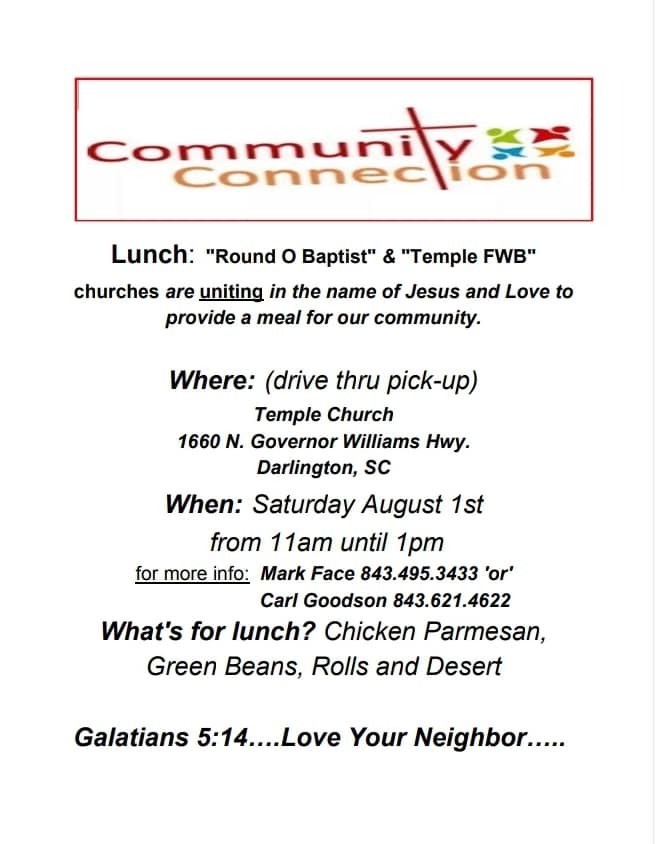 Round O Baptist and Temple FWB Churches are uniting in the name of Jesus and Love to provide a meal for our community from 11 a.m. to 1 p.m. Saturday, Aug. 1, at Temple Free Will Baptist Church, 1660 N. Governor Williams Highway, Darlington. Lunch includes chicken parmesan, green beans, roll, and desert. Info: Mark Face 843-495-3433 or Carl Goodson 843-621-4622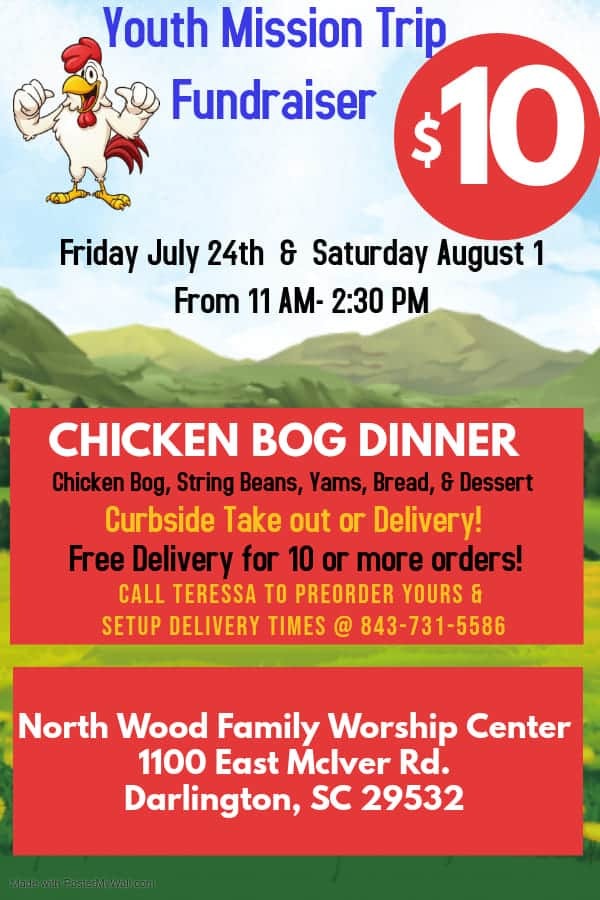 North Wood Family Worship Center will hold a Chicken Bog Dinner Youth Mission Trip Fundraiser from 11 a.m. to 2:30 p.m. Friday, July 24, and Saturday, August 1, at the church, 110 E. McIver Road, Darlington. Plates are $10 and include chicken bog, string beans, yams, bread, and dessert. Curbside take-out or delivery (of 10+ plates) available. Call Teressa to preorder or schedule delivery at 843-731-5586.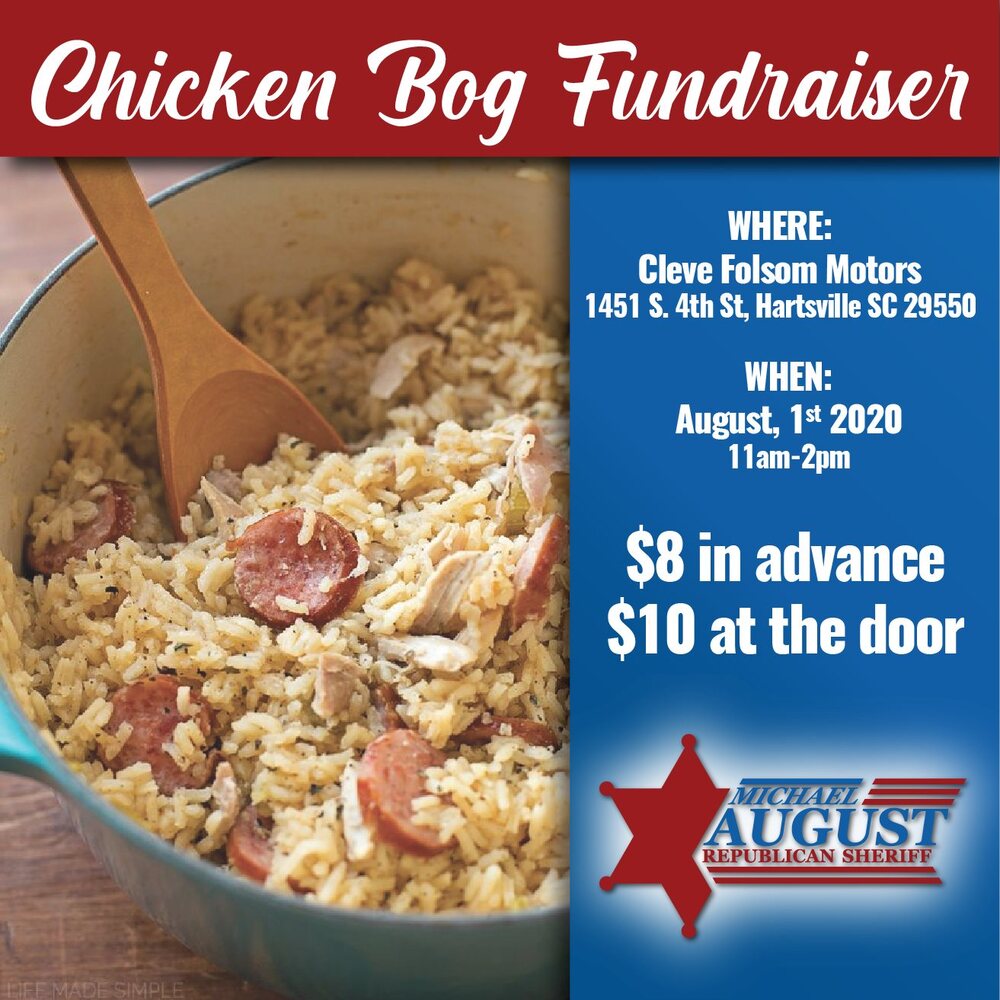 Join Michael August for Sheriff on August 1st for our Chicken Bog fundraiser! Tickets are only $8 in advance and $10 at the door. To purchase tickets, email us at: augustforsheriff@gmail.com or Visit: https://secure.anedot.com/august-for-sheriff/donate and complete the form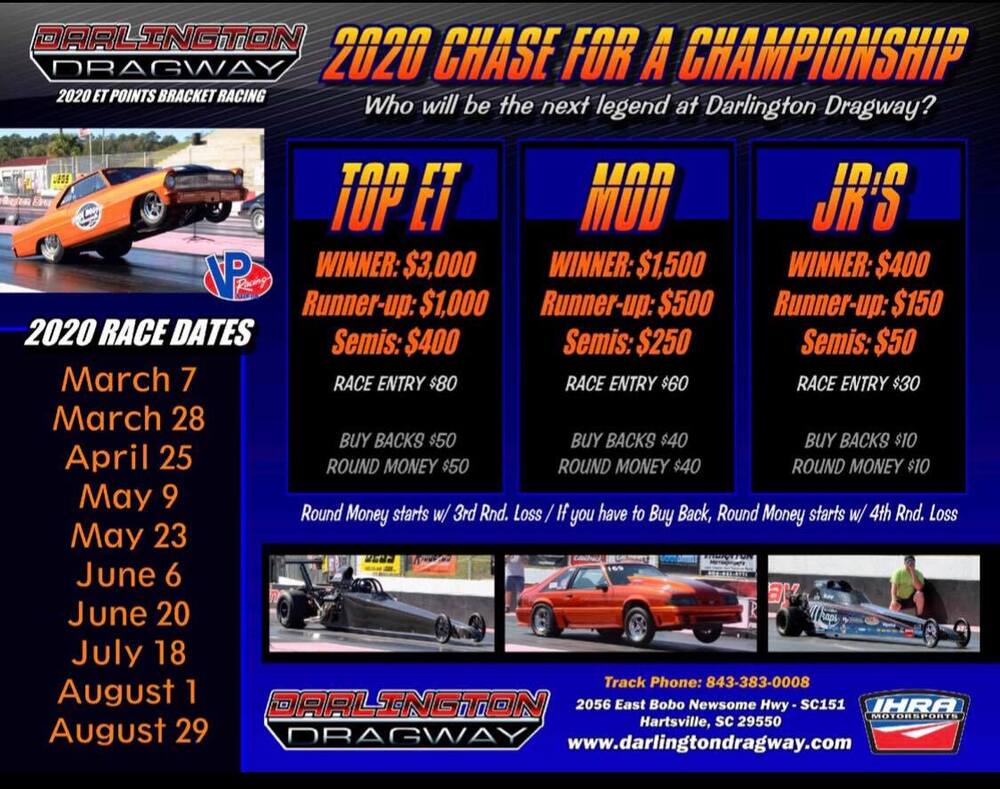 Miss Darlington County USA/Miss Raceway City USA, Miss Darlington County Teen USA and Miss Raceway City Teen USA will crown four winners on August 1 at the Darlington Raceway Stock Car Museum, winners will advance to the Miss South Carolina USA and Miss South Carolina Teen USA pageants in November at the North Charleston Performing Arts Center. Visit the website at missdarlingtonsc.wixsite.com/darlingtonpageant encouraging all local young women to step outside the box and try something new!
Sunday
Parking Lot Church in the grassy area behind the ball field at 10:30 a.m. at Mechanicsville Baptist Church. There will be ushers directing you where to park your vehicle. Once parked, please tune your radio to 102.5FM. All are welcome.
Wesley Chapel United Methodist Church in Lamar will hold services at 11 a.m. in person or online. Masks required in person. (843) 332-1188.
Mark Your Calendar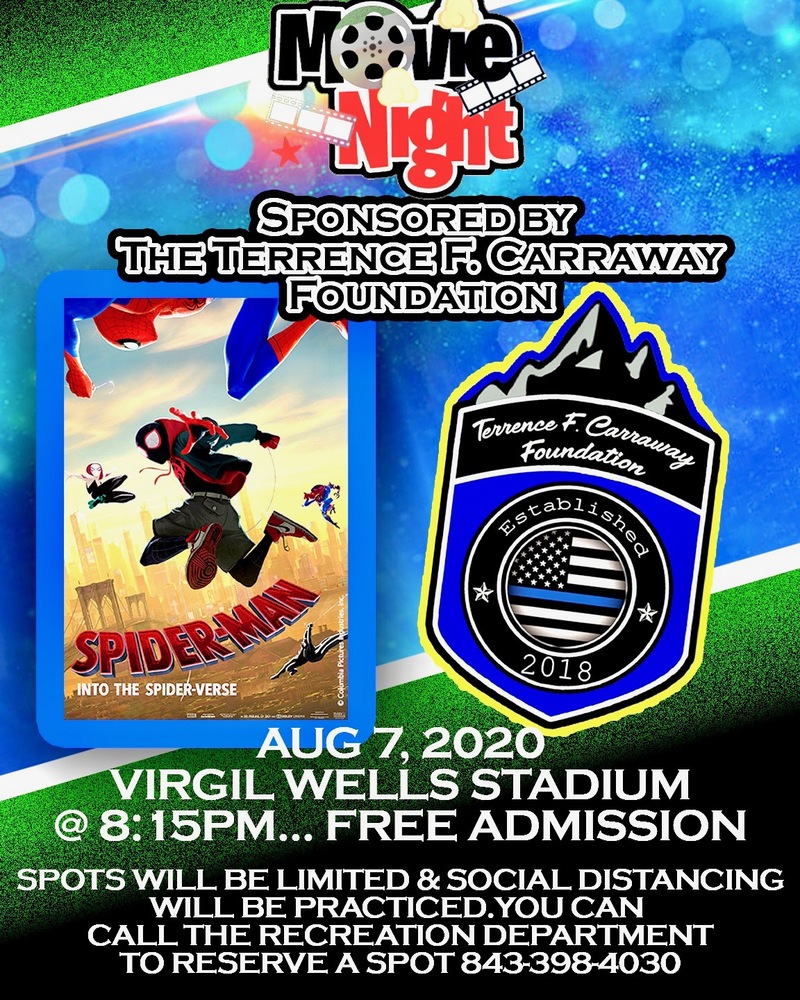 The Darlington Area Recreation will host a FREE movie night at Virgil Wells Stadium, 100 Magnolia St., Darlington, on August 7. Patrons have the opportunity to watch Spider-Man: Into the Spider-Verse. The gate will open at 7 pm for entry, show time will be 8:15 p.m. To reserve field spots, please call 843-398-4030. Social distancing will be implemented. Bring your lawn chairs. This event is sponsored by the Terrence F. Carraway Foundation.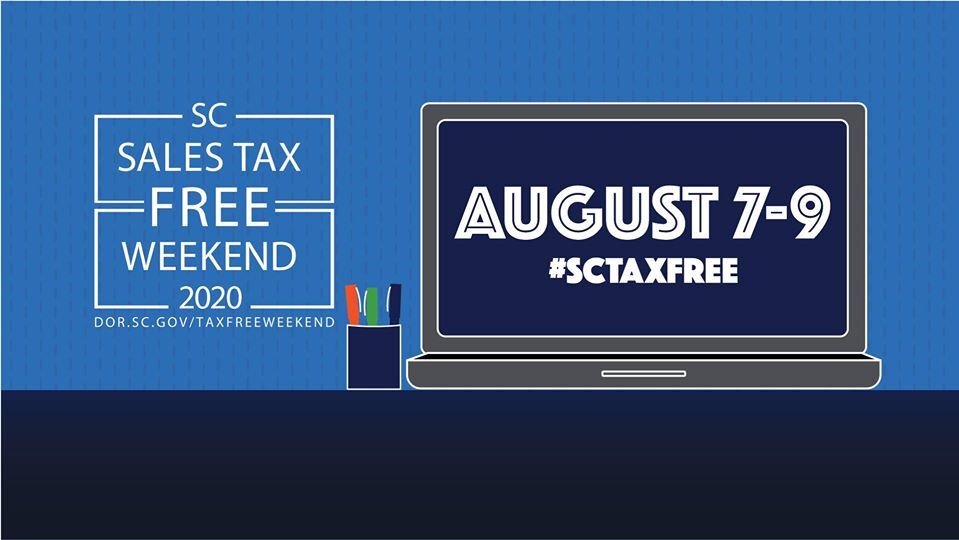 South Carolina will hold its Annual Sales Tax-Free Weekend Aug. 7-9 for school supplies, computers, etc. Info: www.scdor.gov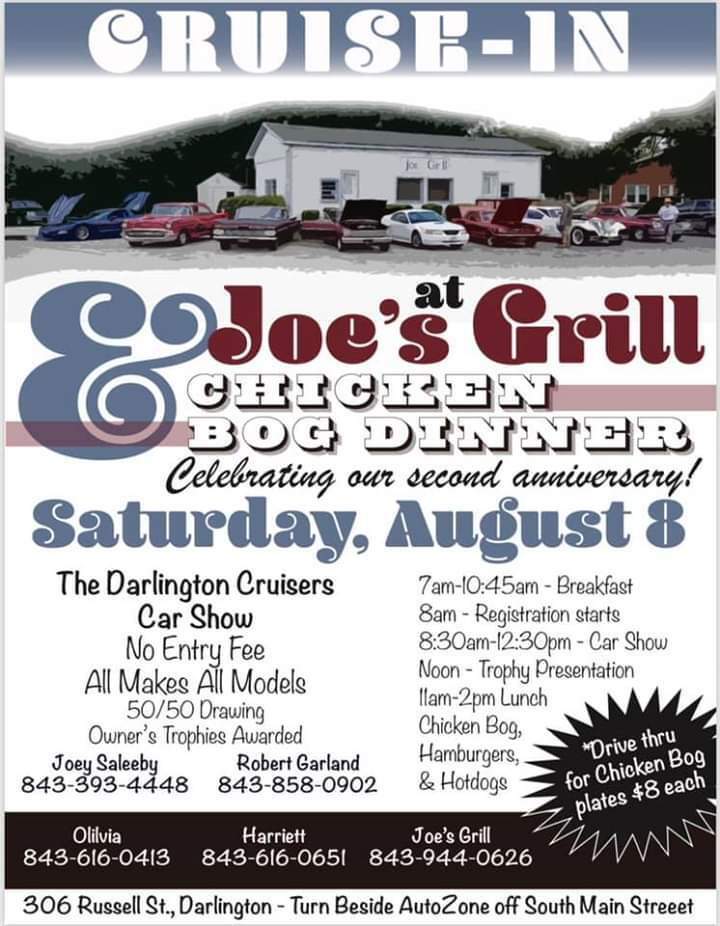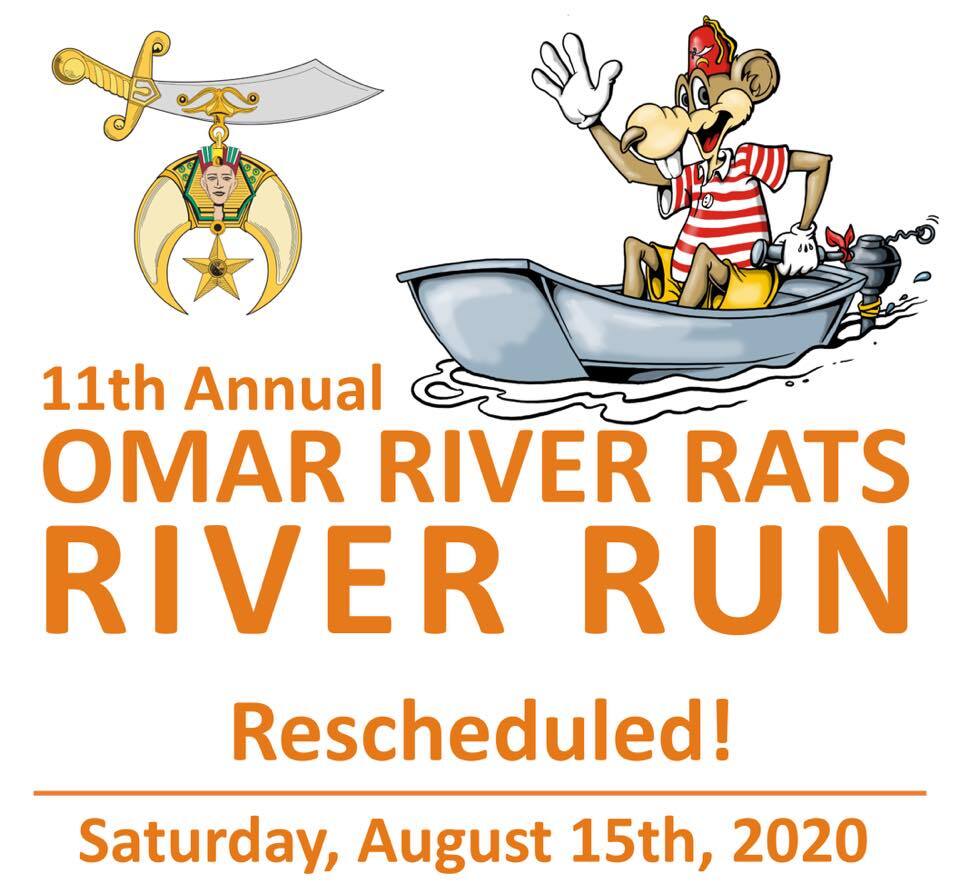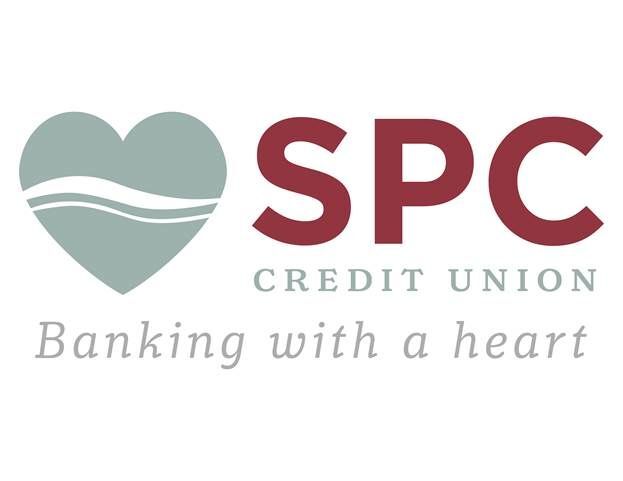 SPC Credit Union's 79th Annual Meeting is going virtual. Follow along as we take a look back at 2019 and review the financial state of the Credit Union. You'll also hear a special message from our President & CEO Linda Weatherford, about where YOUR credit union is headed. Prize drawings. You can join us at 5:30 pm on Thursday, August 20, on ZOOM. Members can also listen by phone, but not participate by this method. For more information on SPC's 79th Annual Meeting, as well as instructions for using ZOOM, please visit us online at spccu.org/register.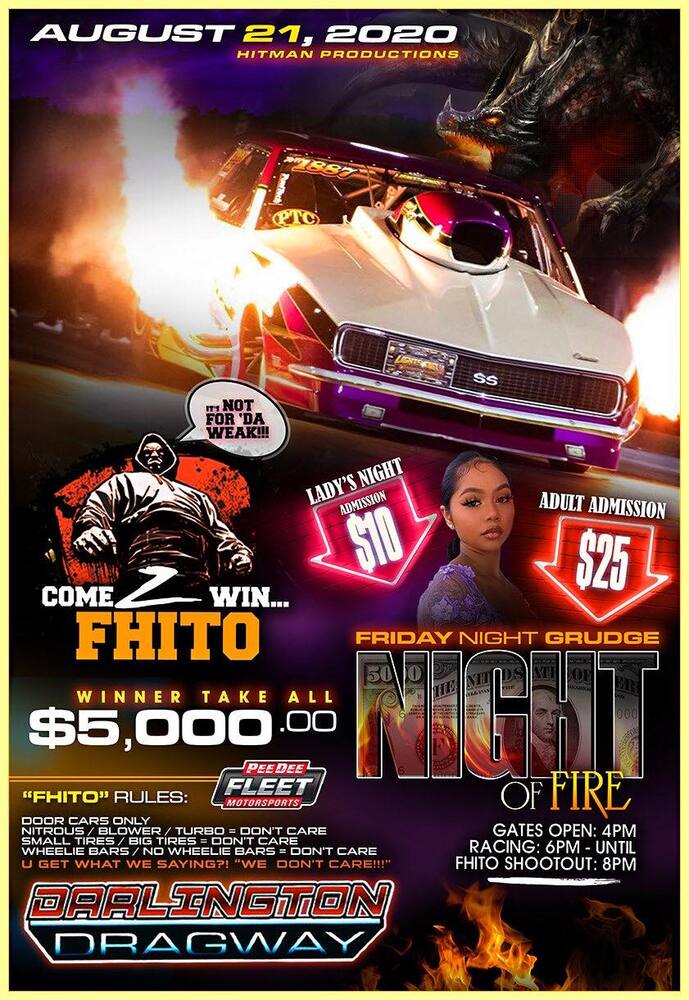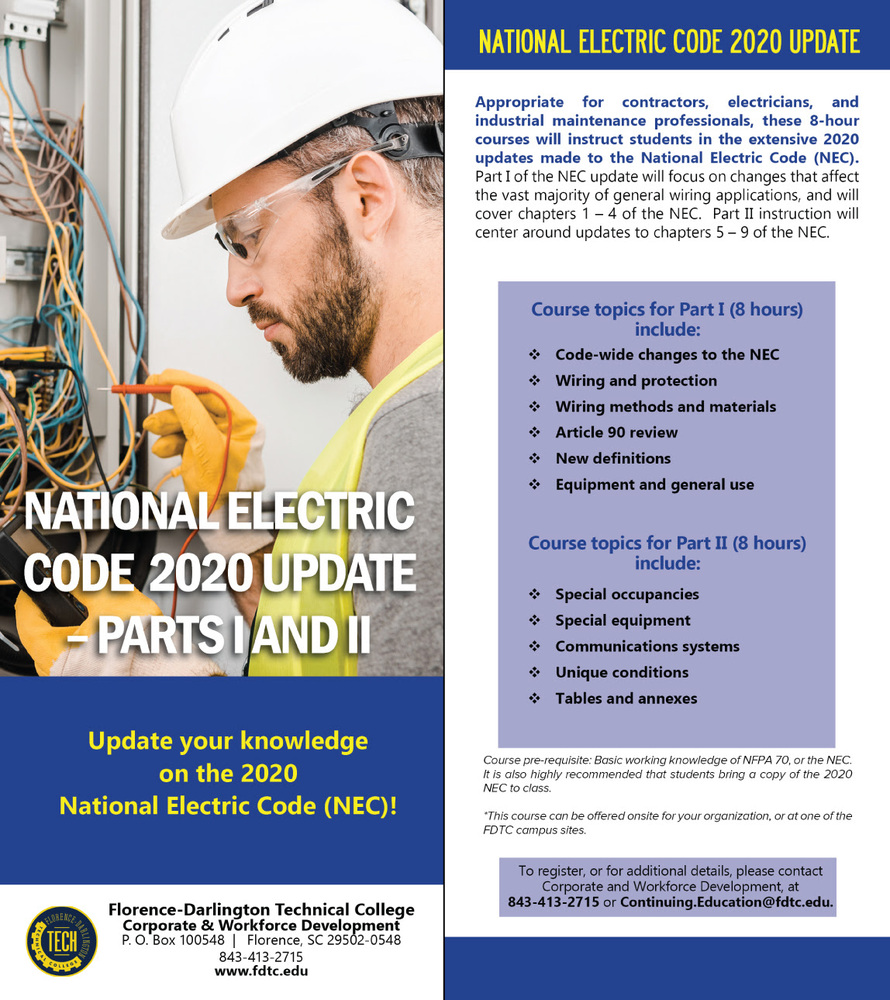 Part 1 is scheduled for August 21 from 8 am to 5 pm. Part 2 is scheduled August 28 from 8 am to 5 pm. The cost for each course (part) is $115. Call 843-413-2715 or e-mail CERegistration@fdtc.edu to register today!
On Saturday, August 22nd, the Long Bluff Historical Society will sponsor the annual Taste of Society Hill at the historic Adam Marshall House. If you would like to participate as a sponsor or vendor, please call (813) 323-1445. The Taste of Society Hill is $20 per person at the door. Ages 21 and older only. Proceeds benefit historic preservation in the Society Hill area with on-going projects in the community.
The Southern 500 Golf Tournament will be held August 28-30 at Darlington Country Club, 125 Country Club Road. Contact the ProShop at (843) 393-0236 ext. 101 or by email at proshop@darlingtoncountryclub.com for details.
BUSINESS OPERATIONS & CAPACITY
Click here for a list of what businesses are operating and at what capacity. Please send information to info@buildupdarlington.org or text 843-992-1561 to update a listing. We will continue to update this link, www.buildupdarlington.org/covid19, as we get information.
GENERAL COVID-19 INFORMATION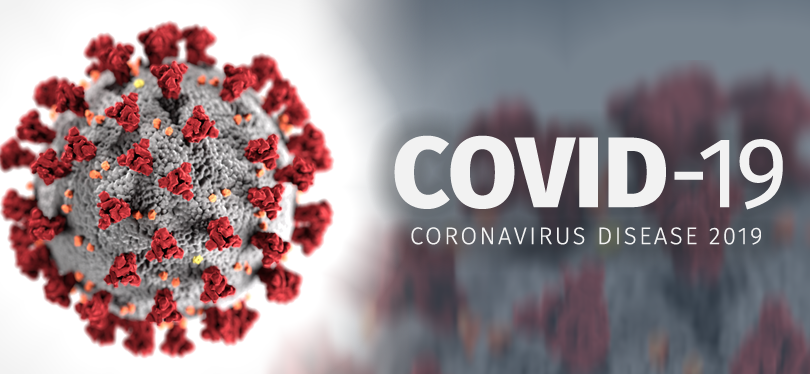 For general information about COVID-19, the World Health Organization, U.S. Centers for Disease Control and Prevention and South Carolina Department of Health and Environmental Control are trusted sources of information. We encourage you to visit their websites for the most current and correct information.
DHEC Careline 855-472-3432: Get answers to common questions about the Corona Virus from 8 a.m. to 6 p.m. seven days a week.
If you are sick, MUSC Health offers a Virtual Visit to determine if you should leave home to seek medical attention if you think you may have been exposed to the Corona Virus. Use promo code "COVID19" at this link.
CITY SERVICES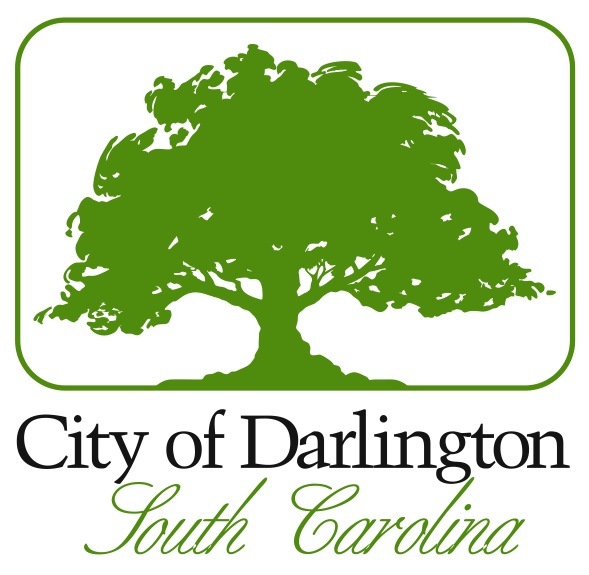 While City Offices will be restricted to staff and appointments until further notice, individuals are encouraged to do all business by phone or email during this event. City staff will be available by phone and email, and essential services will not be interrupted. You can find updates here.
All City offices are restricted to essential personnel only.
You may call the following numbers with service-related issues
Emergencies, call 911
Business Licenses - 843-398-4000 ext. 101
Permits - 843-398-4029
Water/Sewer, Normal Business Hours, - 843-398-4040
Water/Sewer, After 5 p.m., - 843-758-1127
Fire, Non-emergency - 843-398-4013
Police, Non-emergency - 843-398-4026
Municipal Court - 843-398-4004
Streets & Sanitation - 843-398-4035
Media Inquiries - 843-992-1561
You may still pay your utility bill or traffic citation online here. City staff will disinfect public areas more frequently and have hand sanitizer available in public buildings. Garbage, recycling, and yard debris collection will remain on regular schedule.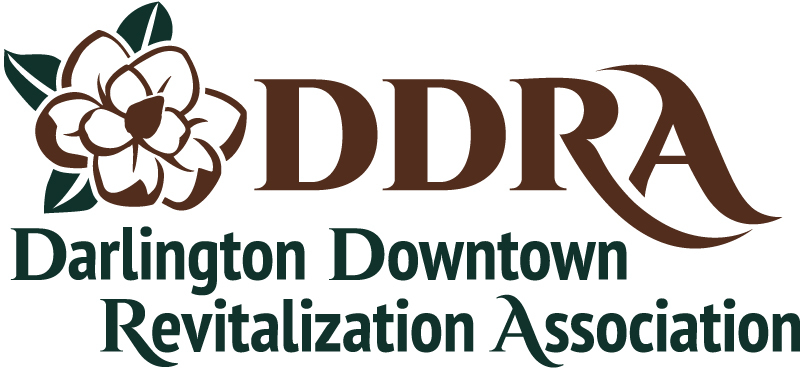 Download the DDRA Membership Application here. Download a Map Location Form for your business. Return to info@buildupdarlington.org or DDRA, P.O. Pox 57, Darlington, SC 29540.
To have your event listed on our websites, please email info@buildupdarlington.org or call 843-398-4000 x 103 by the week prior to your event.