05/13/2020
Darlington will honor sacrifices of those in uniform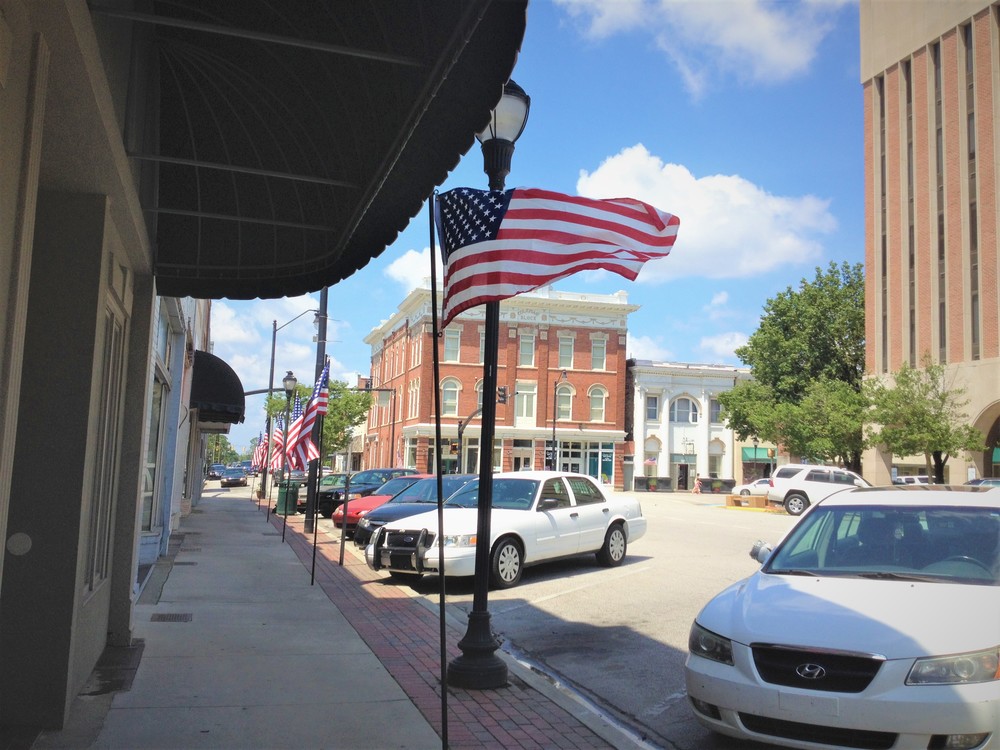 Memorial Day is a day to pay tribute to the Military Men and Women who sacrificed their lives to protect our country. American Legion Post 13 will hold a Memorial Day Service at 10 a.m. on Monday, May 25, on the town square.
Due to the COVID-19 virus, bleachers will not be used this year, and everyone is asked to bring their own chair. If you have an extra one, bring it out for someone who may forget to bring one.
The Guest speaker is Capt. Scott Abram. Capt. Abram is the Officer in Charge of the Army recruiting station in Florence.
Additionally, City offices will be closed on Monday, May 25, in observance of Memorial Day.