05/07/2020
Joe's holds fundraiser for The Lord Cares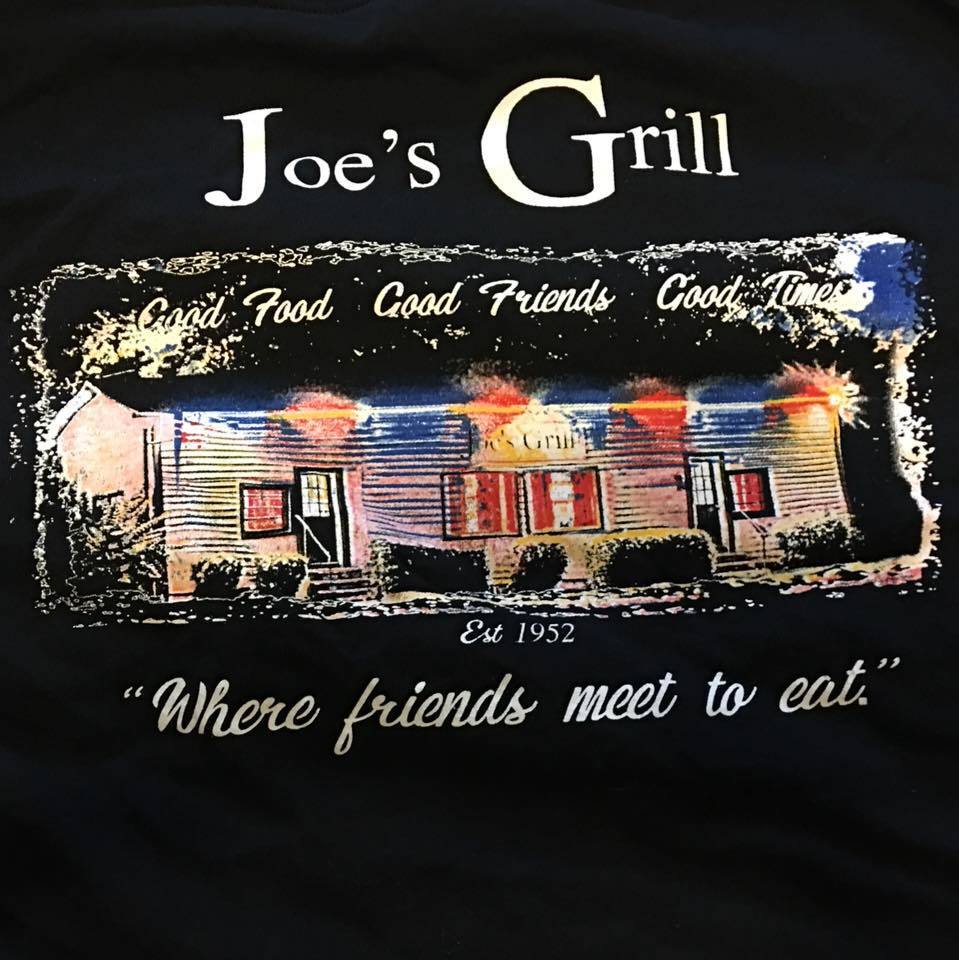 The ladies at Joe's Grill have put out picnic tables for outdoor dining options, provided curbside delivery for to-go orders, and taken quite a few orders by phone as the Governor's Executive Orders regarding the COVID-19 outbreak hamper the restaurant's activity.
Joe's Grill owners and operators Harriet Merriman and Olivia Ridgill know business owners aren't the only ones struggling, so they decided to find a way to give back during this difficult time.
On Saturday, May 9, stop by Joe's Grill for Chicken Bog cooked by former owner Joey Saleeby. The famous Chicken Bog will come with slaw, breaded pickles, bread, and tea or lemonade. Plates are $8. Desserts available too.
Plates will be served from 11 a.m. until the pots are empty!
Then, Joe's Grill will take all the proceeds and purchase canned food items from the local IGA grocery store on South Main Street to donate to The Lord Cares food bank.
Show your #DarlingtonPride and support local businesses that support each other and our community!
Find the event on Facebook HERE, share, and invite your friends.