04/28/2020
South of Pearl re-opens for family supper


South of Pearl has re-opened to serve our community family suppers. Call 843-944-0398 for pick up at 117 Edwards Avenue.
TODAY'S MENU
Meatloaf, Mashed Potatoes, Green Beans, and Biscuits
MENU FOR WEDNESDAY
BBQ, Rice with Red Gravy, Slaw, and Cornbread
MENU FOR THURSDAY
Beef Brisket, Mac-and-Cheese, and Biscuits
MENU FOR FRIDAY
Stewed Beef and Rice, Butter Beans, and Biscuits
BUSINESS OPERATIONS & CAPACITY
Click here for a list of what businesses are operating and at what capacity. Please send information to info@buildupdarlington.org or text 843-992-1561 to update a listing. We will continue to update this link as we get information.
CANCELLATIONS & RESCHEDULING
While City Offices will be closed through at least Friday, May 1, individuals are encouraged to do all business by phone or email during this event. City staff will be available by phone and email, and essential services will not be interrupted. You can find updates here.
All City offices are restricted to essential personnel only.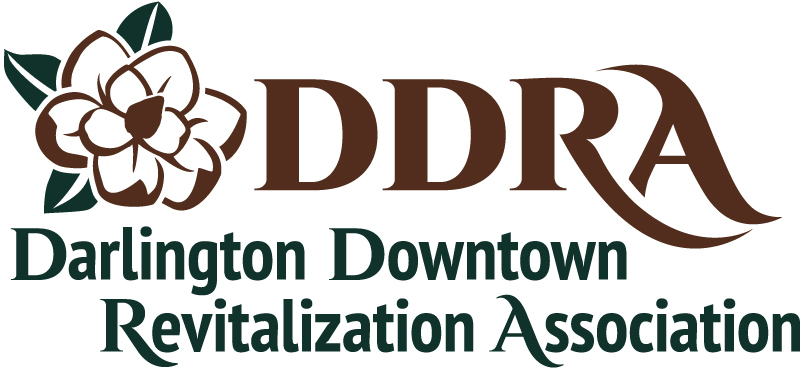 To have your event or news listed on our websites, please email info@buildupdarlington.org or call 843-398-4000 x 103 by the week prior to your event.