04/15/2020
Lions taking orders for annual onion sale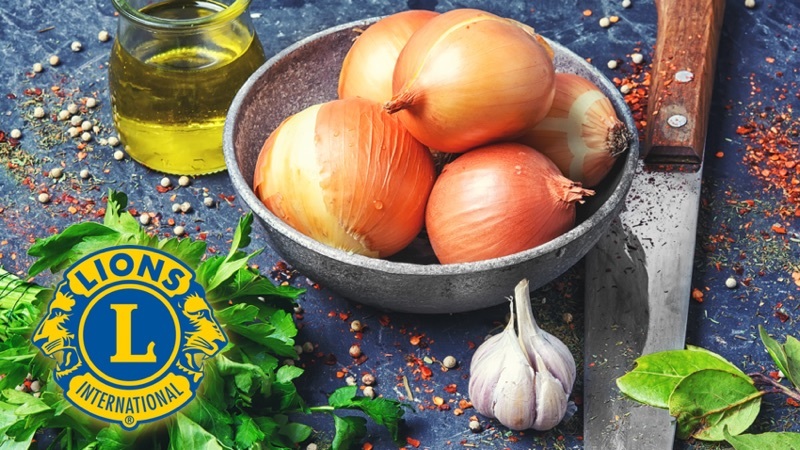 The Darlington Lions Club will hold its annual Vidalia Onion Sale again this year. Delivery will be mid May. A 10-lb. bag is $10 while a 25-lb. pound box is $17.
Deadline to order is May 8.
You can contact any Darlington Lions Club member to order or one of the individual Lions below
John Tyner at 843-393-5950
Frank Cole at 843-395-9349
Mike Beckham 843-319-2764
Robert Bridgers and Frank Cole man a booth for the Darlington Lions Club at a 2014 event.