03/31/2020
City of Darlington Update on Services for Residents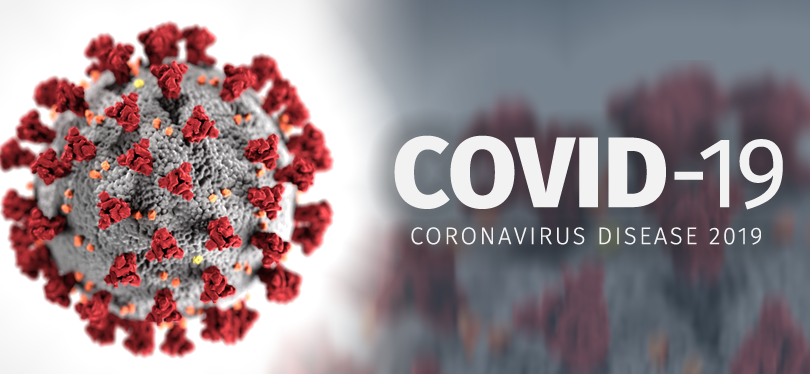 Given the latest information from the President of the United States, the Centers for Disease Control, and Governor Henry McMaster's Office, the City of Darlington will adjust its service schedule to encourage social distancing, maintain order, and keep services running as smoothly as possible while protecting City staff.
Through April 17,
All recreation activities cancelled.
All indoor recreational facilities are closed.
All City offices are restricted to essential personnel only.
City Court will be rescheduled.
Make your utility payment online by visiting www.darlingtonpayments.com or by calling toll free 1-877-794-1145.

No recycling will be collected.

If you have items in your blue roll cart, it may be placed at the curb on your regular garbage collection day (green cart), so it may be emptied. Recycling services will be suspended until the pandemic operations conclude.
Yard debris will be collected as normal
Residential and commercial garbage collection will remain on regular schedule.
Most City Board and Commission meetings will be suspended.
Details about listening in to monthly City Council meetings via telephone or Internet will be released later this week, per S.C. FOIA regulations.
The regular City Council meeting will be held at City Hall with council members, staff, and media at least 6 feet apart. It will be livestreamed on the City of Darlington Facebook page, www.Facebook.com/DarlingtonSC for the public to watch. You do not have to have a Facebook account to view the livestream.
Individuals are encouraged to do all business by phone or email during this event.
Per the order of the Governor of South Carolina, no utilities will be cut off during this state of emergency.
Find information about local business operations and capacity at www.BuildUpDarlington.org/covid19 and links and information about COVID-19 at www.darlingtonSConline.com/healthemergency.php.