02/06/2020

Daddy Daughter Dance postponed to Feb. 27
Due to the impending storms, the Darlington County Parks, Recreation, & Tourism will postpone tonight's Daddy Daughter Dance.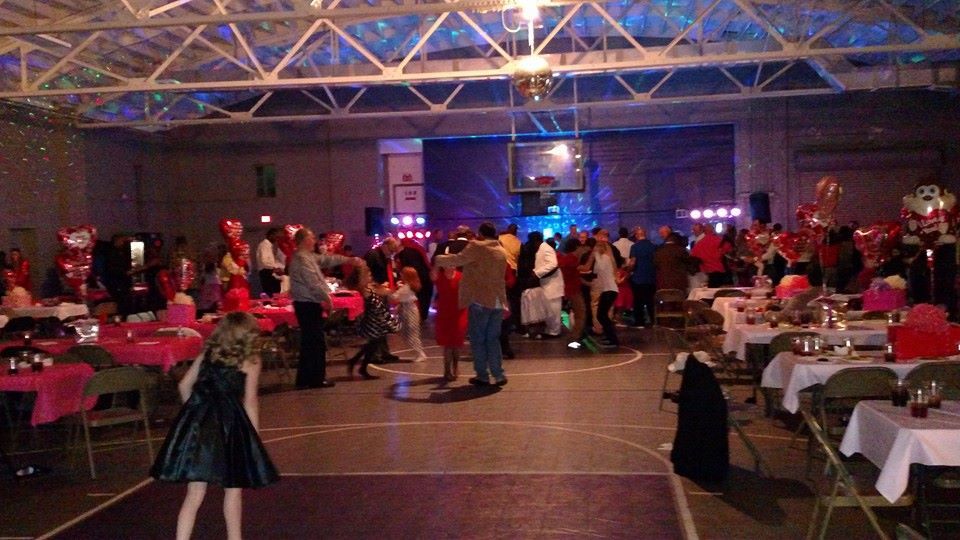 The event will be rescheduled to February 27 from 6 to 8 p.m. at Harmon Baldwin Recreation Center, 300 Sanders St., Darlington.
For more information, please call 843-398-4030.