Carolinas for Ukraine Fundraising Dinner
General
Thu, Aug 18, 2022
Start time:
6:30 p.m.
End time:
9:30 p.m.
Contact Info:
Curtis Lee 843-861-9994
Website:
---
With the arrival of two refugee families that have escaped the war in Ukraine in Hartsville and at least two more on the way, we have formed a community based, charitable organization - Carolinas for Ukraine - in order to welcome new families and assist and support them in the resettlement and integration process.
The Carolinas for Ukraine Fundraising Dinner will be held from 6:30 to 9:30 p.m. Thursday, Aug. 18, at the Riparian on Black Creek, 847 New Market Road, Hartsville. This is a paid ticketed event ($25) to help cover the costs of forming the organization, covering any short term gaps in financial needs for refugee families and to introduce our amazing refugee families to the community. The dinner will include traditional Ukrainian cuisine, costumes and culture. They are very grateful for the way our community has embraced them and would like to show their appreciation.
If you have any questions, please call Curtis Lee at (843) 861-9994.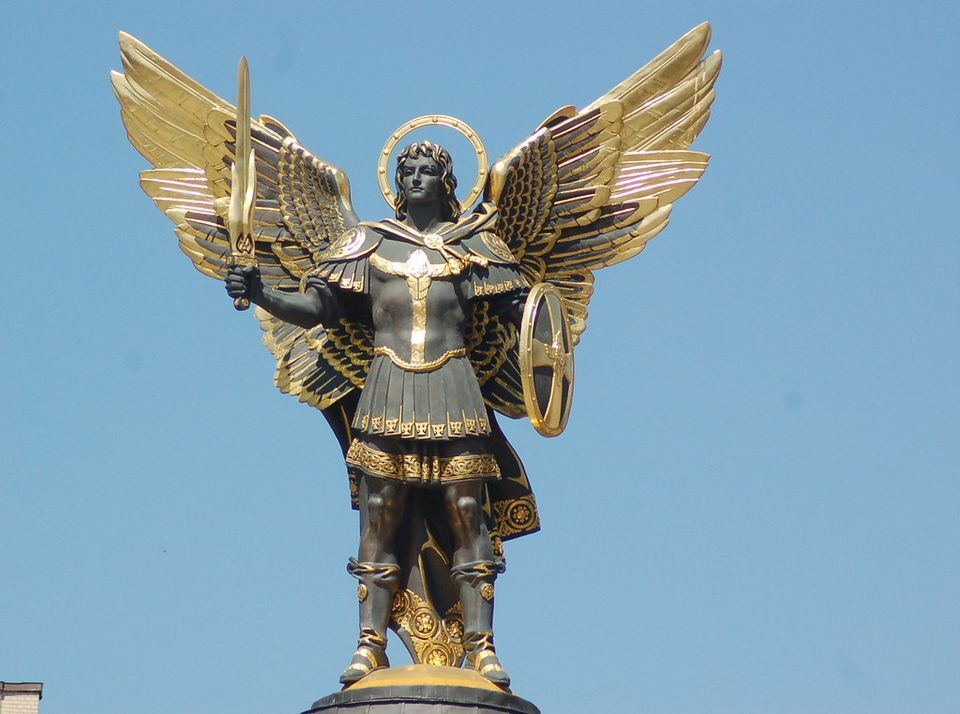 https://www.facebook.com/events/421004833293204