Saturdays on the Square - Back to School Night
DDRA Sponsored
Sat, Aug 07, 2021
Start time:
7 p.m.
End time:
10 p.m.
For more information:
Contact Info:
843-992-1561
Website:
---
Thanks to the generous contributions of the City of Darlington, the Darlington Downtown Revitalization Association will be able to hold a free Concert Series in 2021 - Bringing Downtown Alive!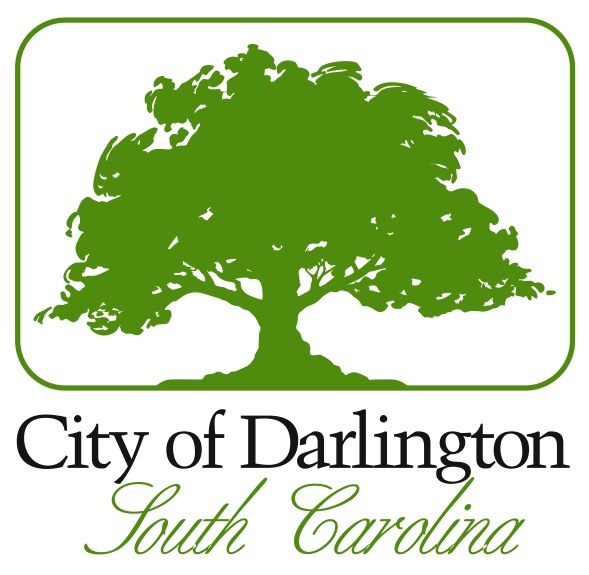 The concerts will be held from 7 to 10 p.m. on Saturdays on the Public Square with a different theme each month.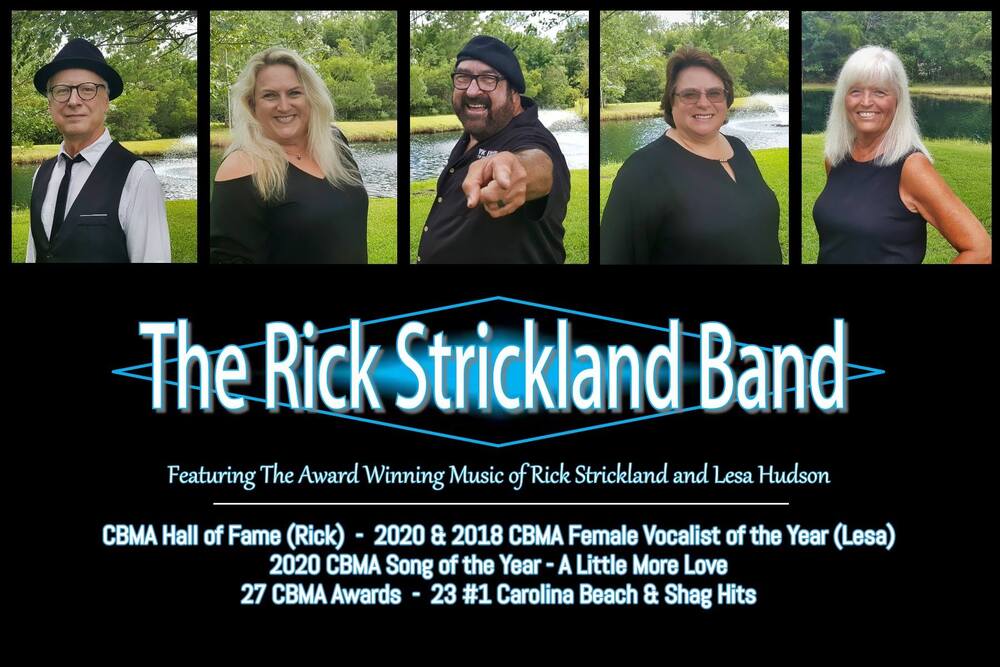 August 7 - Back to School (The Rick Strickland Band will perform)
September 4 - Race Week (Level 10 Band & Show will perform)
October 2 - Fall Music & Fun
Funds raised by these events will go toward downtown revitalization efforts.