Annual Omar River Rats River Run
General
Sat, Aug 15, 2020
Start time:
8:30 a.m.
End time:
5 p.m.
For more information:
---
Due to the ongoing pandemic and restrictions having yet to be lifted by our parent organizations, we have decided to reschedule our River Run to August 15th. Please mark your calendars and we are sorry for any inconveniences!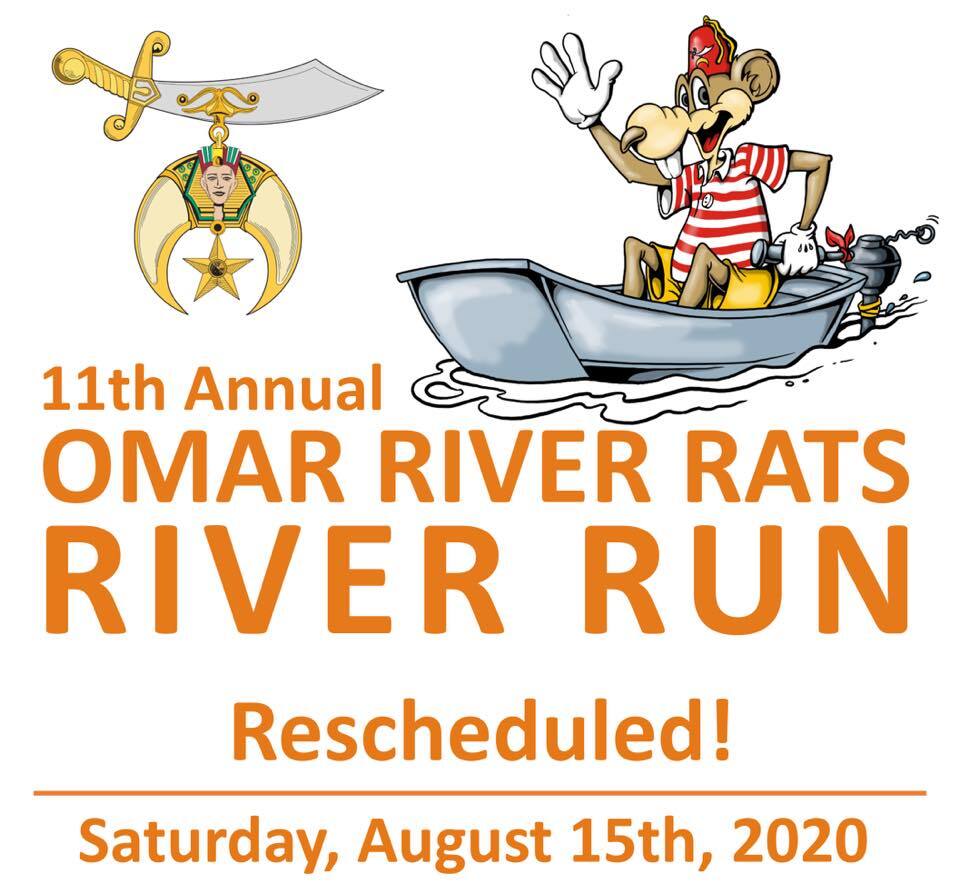 The 11th Annual Omar River Rats River Run and 10th Anniversary Celebration will be held from 8:30 a.m. to 5 p.m. Saturday, June 13, at the Cashua Ferry Landing in Darlington. Stops: Hwy 34 Landing • Doe Bar • I-95 • Black Creek • Hwy 301. Registration to be held at Hwy 34 Landing and Hwy 301 Landing beginning at 8:30 a.m. Email OmarRiverRats@gmail.com for questions and sponsorship opportunities.