2021 Falcons Golf Tournament
General
Wed, Jun 16, 2021
Start time:
9 a.m.
---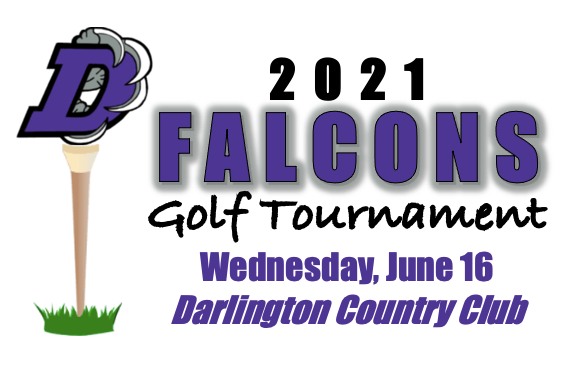 The 2021 Falcons Golf Tournament is Wednesday, June 16, at Darlington Country Club. Teams of three will enjoy a morning round of golf and a meal for $150 per team. Click the registration form link to secure your team's spot.
https://docs.google.com/.../1FWPHTSCuGxVkgSnL2Y8Y.../edit...
Individuals, Organizations, and Businesses in the community are invited to sponsor the tournament. More information is at the link below.